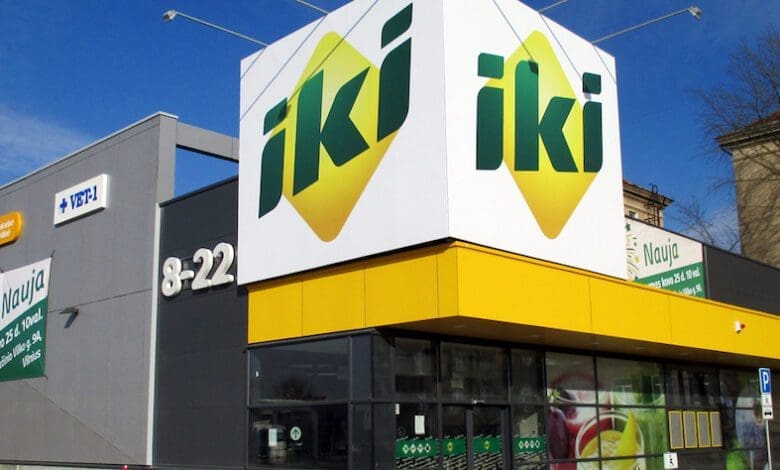 Lithuanian supermarket chain Iki, part of Rewe Group has decided to implement workforce management software Reflexis from Zebra Technologies.
Read more >>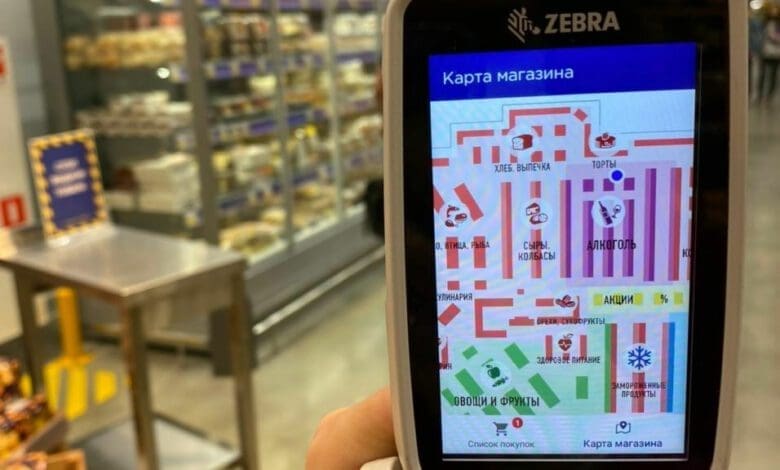 Lenta turns its Zebra mobile self-scanners into navigation devices with software from Re-Vision and indoor positioning specialists Signify. The team of the Russian hypermarket operator also want to use the solution in future to offer individual promotions depending on the location in the store.
Read more >>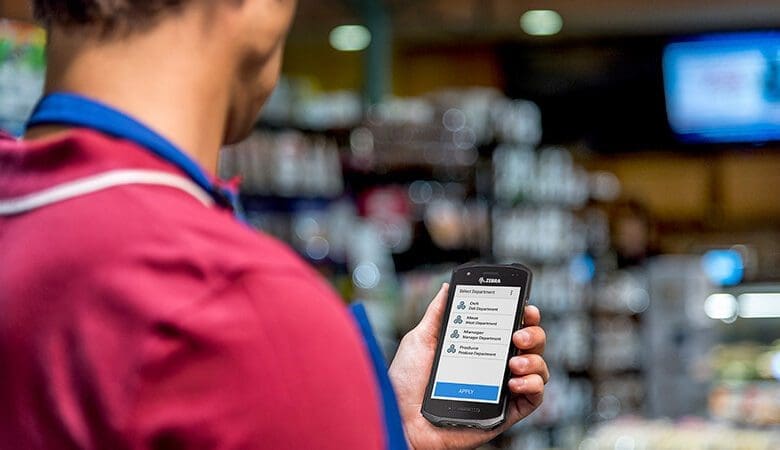 Zebra wants to take over Reflexis for around 500 million euros. The plan shows the pressure on retail technology providers to do more business with software instead of hardware.
Read more >>