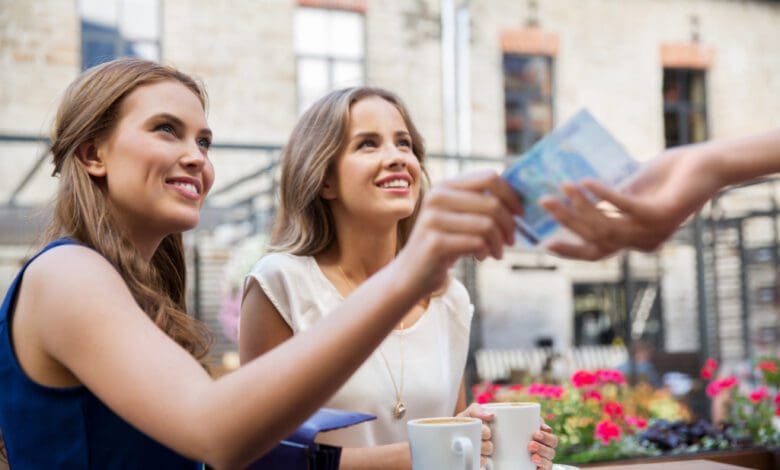 The way people shop has undergone a transformation in recent years. Many consumers have become more price-conscious and actively seek favourable offers. Simultaneously, customers have heightened expectations regarding sustainability, shopping experiences, and product availability and also want to choose independently how they pay for their purchases. This is especially true for a new generation that seamlessly navigates both physical and digital shopping realms. This is shown by the representative study on shopping and payment behaviour conducted by market research company Bonsai Research on behalf of payment expert Glory in June 2023.
Brick-and-mortar retailers have the opportunity to fulfil consumer wishes and simultaneously deploy their resources efficiently. Through automation and the use of intelligent technologies, a higher level of digitalisation can be achieved, significantly reducing the workload of employees, and increasing profitability. Automation – both of processes in the background and in customer service through self-service offerings – creates the conditions for retailers to act with foresight and react to market changes.
The good news is that the current retail landscape offers an ideal environment for implementing innovative concepts. Retail customers are increasingly open to new technologies and self-service options, as revealed by the study on shopping and payment behaviour. The survey indicates that over half of consumers in Germany and Austria consider self-service solutions, such as self-checkouts or self-scanning, important and actively use them while shopping. Among Swiss consumers, the figure is even higher, exceeding two-thirds. Only about 10 percent still reject such offers, a substantial decrease from a year ago when the proportion was around 45 percent.
Customers want favourable prices and freedom of choice
One of the report's key findings is that price remains the primary factor influencing purchasing decisions. However, when it comes to the criteria for the ideal supermarket, many consumers want freedom of choice – on several levels. They want the freedom to choose between attractive offers and decide whether and how to use self-service solutions. Ultimately, they also want to be able to choose how they pay for their purchases.
According to the Bonsai study, cash is still the most popular payment method in Germany and Austria. However, card payments are almost as popular. Alternative payment methods are gaining traction, especially among younger demographics. These include retailer apps as well as mobile payment options like Google Pay or Twint, which is highly popular in Switzerland. Individual preferences can vary greatly depending on personal choices and the specific shopping situation. Flexibility is the new buzzword at the point of sale. Offering customers the freedom they seek can be a decisive success criterion for retailers.
Holistic view of the industry
Building on the study results, the report provides practical examples and showcases trends and developments in retail. It focuses on topics such as self-service, checkout, and payment processes, which play a pivotal role in customer experience. Insights and perspectives from experts in finance, market research, and retail contribute to a multifaceted view of the current and future retail industry, providing retailers with valuable strategic orientation.