News
Alexa guides through Amazon Fresh's first store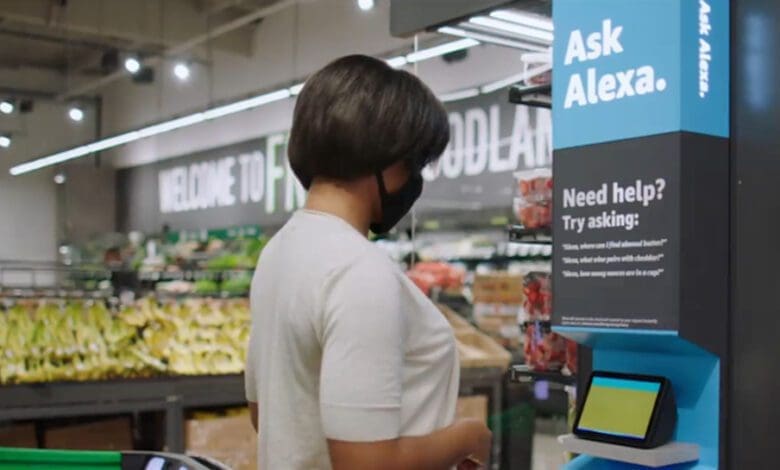 Today, Amazon opened the doors of its first Amazon Fresh supermarket in Woodland Hills, California for selected Prime customers on invitation. It will soon be open to all shoppers.
The Retail Optimiser had reported about the hight tech supermarket as it is the place in which the Dash Cart celebrates its debut, a shopping trolley that automatically logs products placed inside and processes payment as shoppers leave the store.
Amazon's Alexa virtual assistant is supposed to help customers manage shopping lists and navigate the store's aisles. But the new 3300-square-meter format has also many of human assistants such as those serving behind counters with fresh meat and fish and is obviously fully designed to serve as picking location for same-day delivery to Prime member's homes without fee.
Picking is done manually
Reports about an embedded mini fulfilment centre with picking automation for home delivery have turned out to be a fantasy of journalists. In fact, the goods are picked from the ordinary shelves manually.
The assortment is a mix of a wide range of produce as well as Amazon, Whole Food and manufacturer branded goods.
The world's first Amazon Fresh supermarket has opened: A short tour provides insights into Amazon's food strategy. (Video: Amazon)