News
AWWG launches Ship-from-Store with OneStock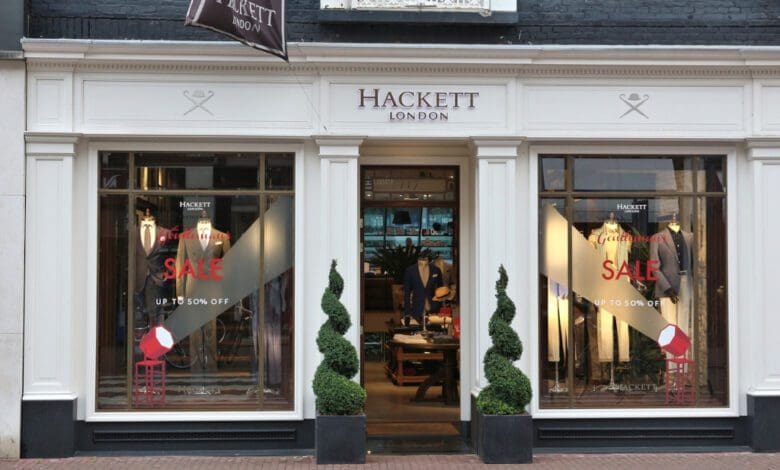 The international fashion company AWWG will use OneStock's order management system to enable ship-from-store for its two brands Pepe Jeans and Hackett London. The introduction of the cloud-based system, which is part of a comprehensive omnichannel strategy, is expected to make processes more efficient as well as cost-effective and significantly reduce delivery times for customers.
Previously, all AWWG online orders from Europe for fashion brand Pepe Jeans and menswear manufacturer Hackett London were handled from a central warehouse in Spain. This led to sub-optimal delivery costs and long processing times. The project with OneStock was therefore set up with the focus on decentralising in a meaningful way through the introduction of ship-from-store in order to reduce costs and ensure shorter delivery times.
After an extensive selection process, in which the existing IT infrastructure and integrations such as Salesforce Commerce Cloud, SAP, Retail Pro and Adyen were taken into account, OneStock came out on top. The fashion group uses the solution not only for ship-from-store, but also for Click&Collect and the optimisation of returns. Jerome Piccolin, Sales Director at OneStock reports: "With the launch of Ship-from-Store in seventy stores across Europe, the two e-commerce websites can now display a more comprehensive inventory of all distribution sites, rather than just the inventory of the central warehouse."
The new system and the cooperation with the technology provider is intended to support the digitalisation of all processes and workflows at AWWG. The fashion group has recently started using Ship-from-Store also in Germany. Other omnichannel solutions such as order-in-store are also to be implemented as part of the development strategy for the two fashion brands.