News
Fressnapf Group plans with Relex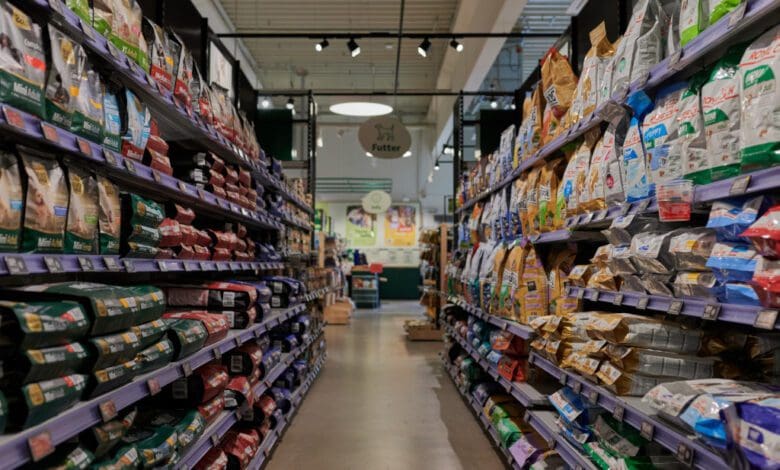 Fressnapf Group is implementing Relex Solutions to optimise on-shelf availability across its 1,900 Fressnapf and Maxi Zoo store network as well as its eleven distribution centres in 13 European countries to gain comprehensive end-to-end visibility over its supply chain. The retail planning software has been gradually deployed in the pet supply stores since this summer. Relex partner InfiniteVIU will be responsible for implementing the solution.
Relex' solution, consisting of automated replenishment and sales forecasting, will help the pet supply specialist improve its forecasting capabilities in the distribution centres and create more stability in its supply chain. The automated replenishment system optimises inventory levels to increase on-shelf availability in stores.
In an interview with Lebensmittel Zeitung, Daniel Behlert, Senior Vice President Supply Chain & Logistics at Fressnapf, explains that the retailer intends to use the platform to keep its on-shelf availability above 98 percent. In addition, the pet supplies retailer wants to be able to share forecasts with its suppliers.
Potential with the Relex platform
Relex impressed Fressnapf Group with its ability to model a digital twin and support sales and distribution planning processes through what-if scenarios. The pet supplies retailer sees this as a significant advantage at a time of ongoing global supply chain bottlenecks and disruptions.
Delivery flow smoothing, capacity management and agile, on-the-go replenishment with Relex have also convinced Fressnapf. With its integrated approach, the system enables Fressnapf Group to intertwine its supply chain management for the wholesale and retail sectors and thus gain all-round transparency. It is also possible to integrate the Relex solution for shelf planning in the future without having to resort to a separate tool.
Less manual configuration
"From the beginning, Relex understood our need to integrate our planning processes and bring together the different business areas," says Daniel Behlert: "By doing so, we will gain true end-to-end visibility across our supply chain, which will help us ensure that our customers and their pets always find the products they need."
With the use of the automated Relex planning software, Fressnapf hopes to reduce administrative work by its employees. For the use of the platform, the so-called super users are trained to monitor the system and adjust it if necessary. According to Daniel Behlert, this would not require any programming skills. Rather, the software can be configured quickly and easily by the super users.