News
Getir optimises with Relex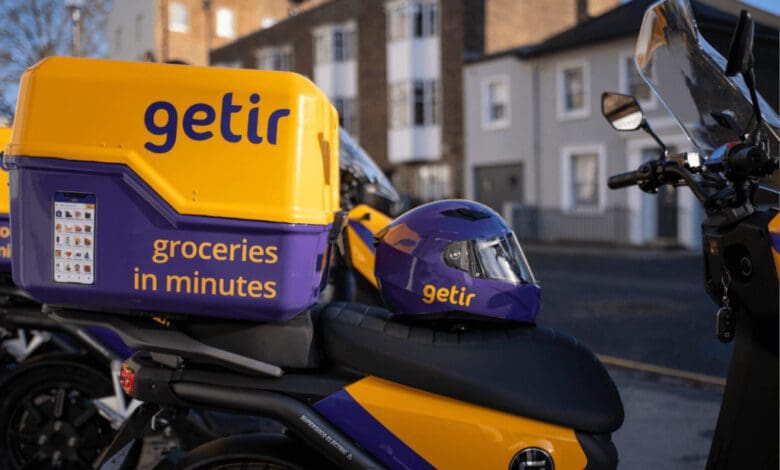 Getir has chosen Relex Solutions. The quick commerce provider has secured a comprehensive solution for sales forecasting and replenishment, new stock allocation and sales optimisation with the platform. Relex Solutions will be deployed across Getir stores and distribution centres worldwide to increase product availability and freshness while reducing food waste.
"To further strengthen our position in the markets where we operate, we need a best-in-class supply chain planning solution," says Hatice Evren, Chief of Global Business Functions at Getir: "Relex's strong customer dedication and track record in retail, grocery, and quick commerce have stood out to us."
The scalability and flexibility of the solution convinced Getir to better serve customer demand by deploying the platform and to respond faster to constantly evolving business needs, Hatice Evren added. The Relex platform will be implemented at Getir with the help of consultants from DemandTex, an established partner of the Finnish software manufacturer.
Fourth Quick Service Provider with Relex
Three other Quick Service Providers had already decided in favour of Relex, as reported by The Retail Optimiser. After Delivery Hero and Jokr, Flink had also chosen to improve its merchandise processes with the Finnish specialist's solution in November 2021.