News
Lidl France makes data available to consumers via Alkemics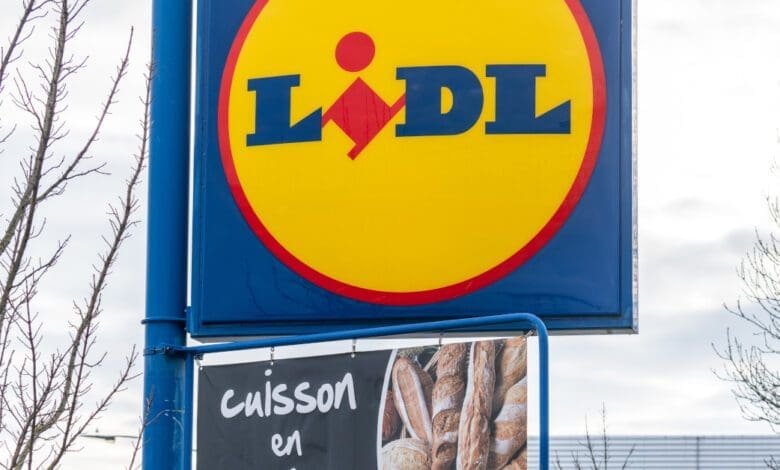 Lidl has made data from its entire private label range available to consumer apps such as Yuka in France via the Alkemics platform. Alkemics had launched its consumer transparency programme Transparence Conso in 2019, through which several thousand brand manufacturers in France already publish their data to consumer apps.
Lidl France is the first discounter to share its entire own-brand catalogue with 30 consumer apps through Alkemics, including Yuka, ScanUp and Innit. Lidl's 2,000 SKUs are already available there. The transparency programme has been a great success in France, where almost 9,000 brand manufacturers are already connected to the consumer apps and are constantly updating product data such as ingredients, nutritional information and allergy warnings.
Connected in a few weeks
Alkemics enabled the synchronisation of Lidl's data in just a few weeks. "Lidl France has always been committed to transparency towards its customers. Participating in this consumer transparency programme was a natural step for us," explains Michel Biero, Executive Buying Manager at Lidl France. "Product data is a real operational challenge as it comes from different sources and needs to be constantly updated. That's why we decided to use the power of the French platform Alkemics."
Based on this success, Alkemics is now looking to expand the transparency programme across Europe, starting with the German market, which Yuka is just entering. Yuka already has 20 million users in 11 countries.
"Consumers want to choose healthy, local and environmentally friendly products. These new apps are a great opportunity for brand owners and retailers like Lidl to show their commitment to greater transparency and get closer to their customers," said Antoine Durieux, CEO and co-founder of Alkemics. "Our short-term goal is to expand this initiative across Europe and offer it in countries where the platform is already operational to support retailers and manufacturers. These include France, Belgium, the Netherlands, the UK, Germany, Switzerland, Portugal and Spain."