News
Lidl optimises stock with Relex in further countries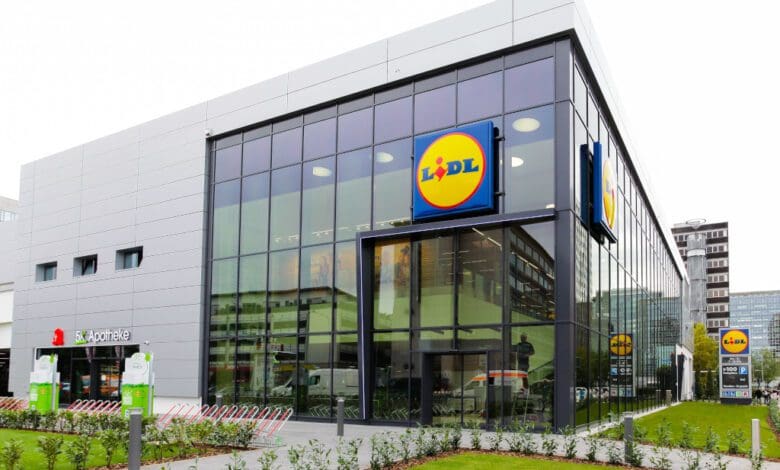 Lidl is committed to use the forecasting and replenishment software from Relex Solutions in 14 countries. The goal is transparency and flexibility throughout the entire supply chain. The advantages are increased availability of goods as well as reduced inventories and fewer out-of-stocks.
Lidl has already been working with Relex software for forecasting and automated repleishment since 2018. Lidl is currently already using the solution in its home market of Germany and some other countries.
The stock optimisation software from Relex Solutions specifically supports Lidl in automatically calculating several factors influencing sales in the forecasts at store level as well as across the entire supply chain. At the same time, standardised processes with a high degree of flexibility can be established thanks to the adaptability.
Already live in Germany and Finland
A pilot project between Relex Solutions and Lidl for the frozen food product group in Germany began back in May 2018. The most important goal was to gain time for other activities in the stores by cutting down on the previous manual ordering processes, as well as to at least maintain the already good level of product availability.  In 2019, the project was expanded to roll out the remaining assortments in Germany and Finland and also to implement the system in twelve other countries.
Relex's advanced technology gives us better control over our supply chain by providing more visibility," says Michael Hahn, who is responsible for supply chain management software systems at Schwarz IT, in a press release. "The flexibility of the system allows us to quickly react to changes. In the last two years in particular, this has given us genuine added value."
"Customer satisfaction is our top priority, which we ensure through reliable availability of products and other initiatives. Relex Solutions' software has supported us in making the processes in our stores more efficient," says Tarek Schmid, Senior Director Sales at Lidl International.