News
Merkal integrates assortment and inventory optimisation with Nextail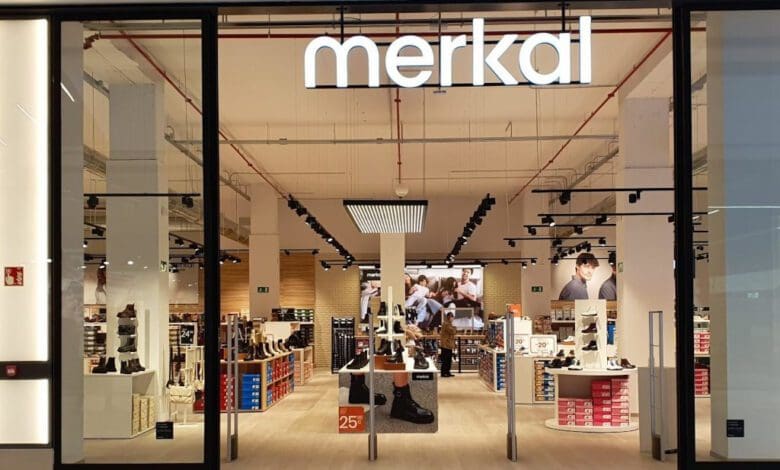 Spanish footwear retailer Merkal will expand its use of Nextail's optimisation platform. The retailer has already been deploying the cloud-based solution for demand planning, allocation, replenishment and stock transfers across its more than 200 shops and online business since September 2001. The company plans to fully integrate the new assortment and markdown optimisation solutions by the end of 2024.
As part of the multi-year contract, Merkal will implement the vendor's latest analytics solutions.  These will provide real-time recommendations for merchandising actions, such as markdowns or stock transfers. The company plans to have the new solution fully integrated by the end of 2024.
The partnership with Merkal will enable Nextail to better tailor its solutions to the specific needs of footwear retailers. The start-up specialises in the fashion industry, which is characterised by ever-shorter product life cycles. CEO and co-founder Joaquin Villalba had been Head of Logistics in Europe for Zara at fast fashion giant Inditex.
Better decisions with more data
The Nextail platform uses artificial intelligence and machine learning to automate merchandise decisions. The algorithms analyse inventory and historical data to predict the behaviour of certain product attributes in different stores depending on seasonality and promotions. The software considers the specifics of individual locations, calculating, for example, the optimal size distribution according to demographics of each outlet. It thus promises accurate predictions on future sales of specific products.
In the event of potential product shortages, the software distributes merchandise using dynamic rankings based on store sales by item, colour and size. In order to sell as many products as possible at full price, the software suggests stock transfers to reduce overstocks or to consolidate broken size sets.
Nextail's software does not generate reports but feeds its results directly into the respective systems. Store employees gain access to their data and results via an app.