News
NCR restructures itself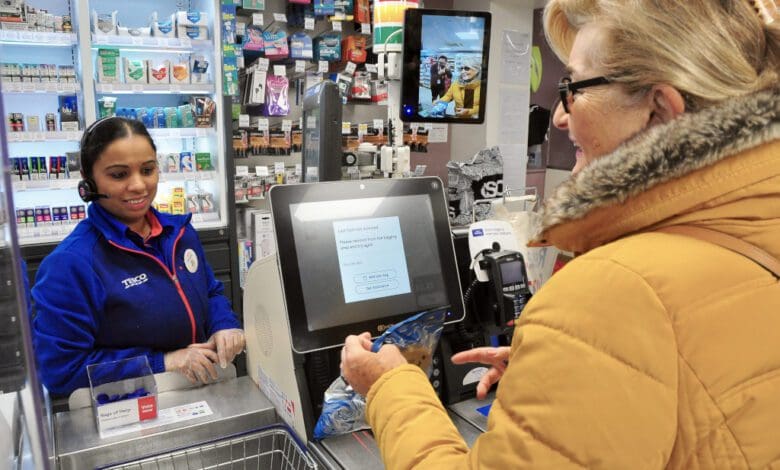 The world's second largest supplier of POS hardware and market leader for self-checkout systems, NCR, has restructured itself. In October, the ATM business of the traditional cash register manufacturer from the USA was spun off into an independently listed company called NCR Atleos Corporation. Since then, the retail and hospitality division has been operating under the name NCR Voyix.
The reasons for the investor-driven split of the company are the subject of wild speculation in the retail technology scene. Following the failed takeover of the cash register and ATM vendor as a whole, which was traditionally in the free float of US share owners, by private equity companies in September 2022, the company announced plans to split into its sector entities.
It remains unclear to what extent the split-up of NCR is related to the interests of investors in connection with the rescue of NCR's direct competitor Diebold Nixdorf. Diebold Nixdorf was only able to return to the New York Stock Exchange in August of this year following its bankruptcy – two months before the two new companies NCR Voyix and NCR Atleos went public. With the multi-billion-euro takeover of its Paderborn-based competitor Wincor Nixdorf – which is also the European market leader for POS hardware – Diebold, NCR's US ATM rival, had overstreched itself.
Stefan Clemens becomes Managing Director Germany
In Germany, Stefan Clemens, who has been looking with his team after the German retail customers for many years, will become Managing Director of NCR Voyix GmbH, which is currently still operating temporarily as NCR Commerce Germany GmbH and will be renamed at a later date.