News
Online supermarket MatHem plans produce with AI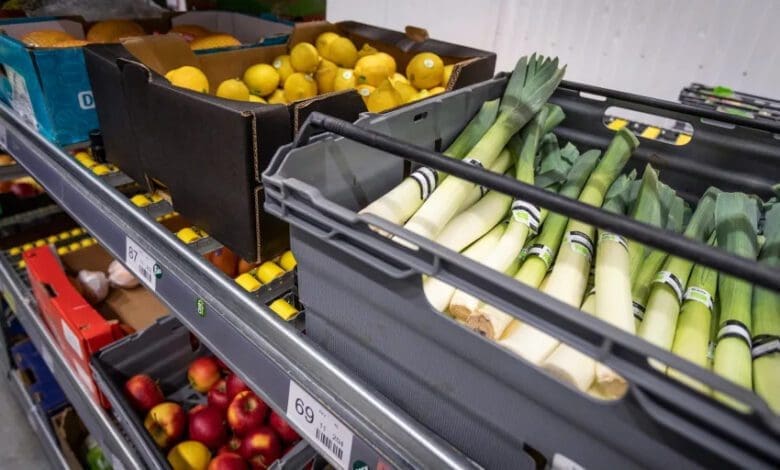 Instead of focusing on growth only, MatHem is now looking more into the optimisation of its processes. The Swedish online grocery retailer has implemented the Relex Living Retail platform for sales forecasting and planning of fresh produce in its four distribution centres. The solution works with artificial intelligence and machine learning. It takes promotions and seasonal effects into account when planning.
In the past, MatHem used proprietary software to manage planning and ordering processes with a lot of manual interaction. Through automation, the retailer expects to gain better insight into his data. This enables the company to plan requirements proactively and respond better to promotional business or seasonal influences.
AI increases availability and reduces spoilage
Guaranteeing high availability of goods without having to dispose of fresh food at the end of the day is a major challenge when selling fresh produce. Software for automatic ordering and forecasting tools have proven to be effective weapons in the trade's fight against so-called food waste.
The evaluation of constantly growing data sets using AI and machine learning algorithms continuously improves planning accuracy. Thus the spoilage of food can be efficiently reduced without loss of sales due to out-of-stock situations.