News
PBS Network and Bayard Consulting jointly support office supplies manufacturers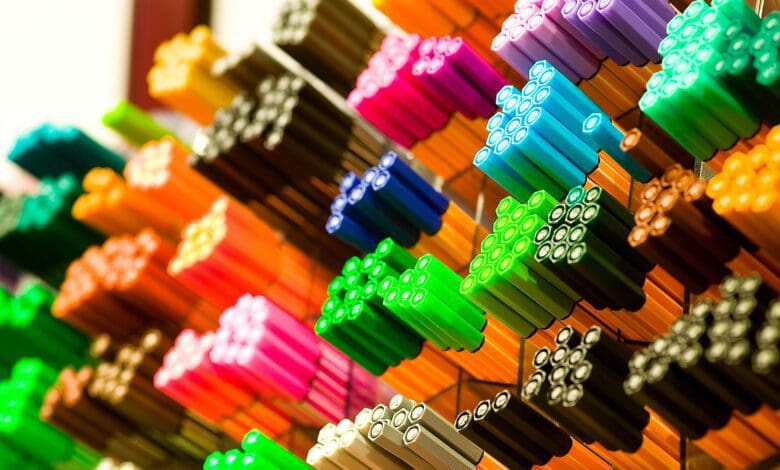 PBS Network and Bayard Consulting have formed a partnership. As part of their cooperation, the 150 suppliers of paper, office and stationery products currently connected to the marketplace will enjoy an additional option how to make their product master data available to retailers, in an uncomplicated and cost-effective manner, via GDSN data pool b-synced.
Leitz Acco Brands and Schneider Novus rely on b-synced
Among the first companies to use b-synced via PBSeasy to connect to the Global Data Synchronisation Network (GDSN) are two of the top players in the industry: LEITZ ACCO Brands and Schneider Novus. PBS Network expects that numerous other suppliers in the industry will soon take advantage of the offer and provide their product master data to major retail companies via b-synced.
Martin Kleinert, Head of Sales at PBS Network GmbH, is pleased about the cooperation: "With Bayard Consulting Group, we have found a reliable partner who helps our members in a very flexible, fast and uncomplicated way to meet challenges resulting from master data connections to large retailers."
Björn Bayard, CEO of Bayard Consulting Group, adds: "We are very happy to have gained another competent partner in PBS Network. Together, we can assist companies in the paper, office supplies and stationery industry in connecting their master data efficiently and in high quality to retailers."