News
Real estate platform Casafari acquires Targomo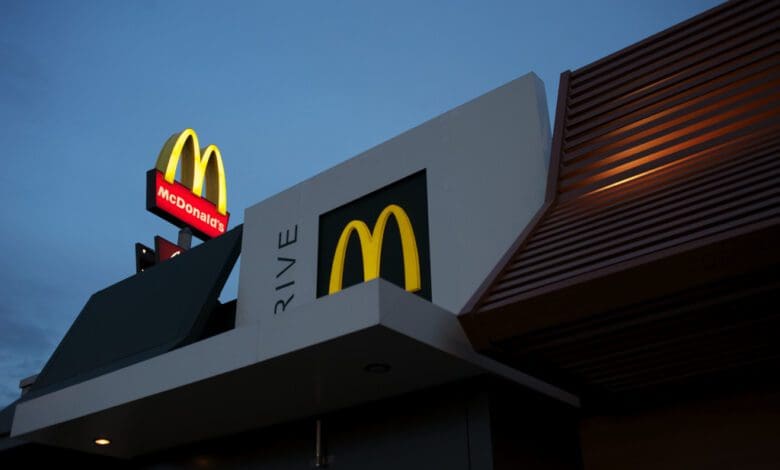 Berlin-based retail and hospitality location management specialist Targomo has been acquired by Casafari, a real estate platform hitherto active in Southern Europe. Targomo will continue to operate out of Berlin under its own name and will be able to use Casafari's wealth of data for its clients.
With users such as McDonald's Germany, Flink, Bio Company, Getränke Hoffmann and the Gustoso Group, Targomo around co-founder Henning Hollburg has made a name for itself as a platform for AI-based expansion management. The solution supports its users in making decisions about the location of outlets by combining the company's own key figures with demographic and many other location-related data.
Casafari was founded in Portugal by German serial founder Nils Henning and also aims to evaluate real estate by analysing heterogeneous market data – but has up to now primarily addressed brokers and other players in the real estate industry itself. Casafari has so far been active mainly in Portugal and Spain and also has its first customers in France and Italy. With Targomo, the company is now also buying into the German market. "Casafari now gives Targomo clients access to the entire real estate market. This partnership enables companies of all sizes to complete real estate transactions in the best possible location and at the best possible price," comments Casafari CEO Nils Henning.
Targomo will continue to operate under its own brand
The Targomo team will continue to work out of its Berlin office under its existing name, pushing ahead with the expansion of its technology, for which the company recently received around 10 million Euros in equity in a Series A financing. The combination of Casafari's property data expertise with Targomo's intelligence is expected to accelerate the companies' growth potential.
Berlin-based Targomo has developed AI-based software that produces location quality for various use cases and location-specific sales forecasts. The intuitive software-as-a-service platform Targomo LOOP enables companies to find the best locations for their business model and optimise the outlet network of real estate providers to increase profitability.
Targomo offers a powerful API that gives businesses access to location-based data, quality analytics and reachability calculations. Casafari customers now have access to in-depth location analytics in addition to comprehensive real estate market data. The transaction thus addresses a critical challenge for companies in both the commercial and residential real estate sectors.
Access to up-to-date and holistic real estate market data generates enormous competitive advantages for them: Through AI-supported analyses of different, heterogeneous data, real estate transactions can be better evaluated and significantly accelerated.