News
Walmart implements battery-free labels from SES Imagotag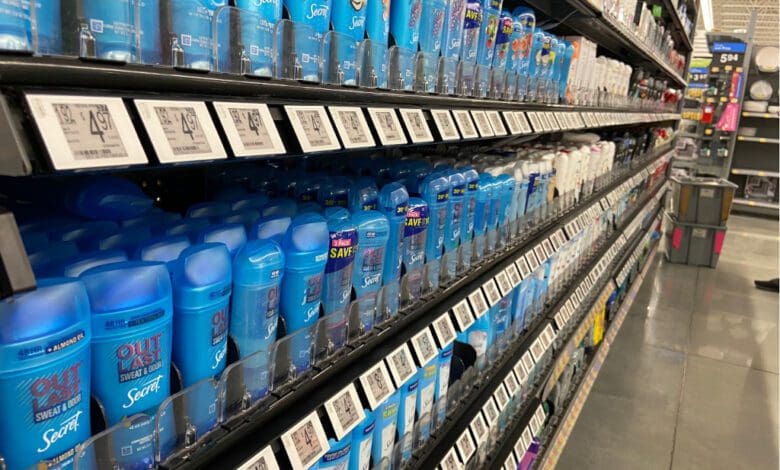 Walmart is equipping its stores in the US with electronic shelf labels. Over the next 12 to 18 months, the world's largest retailer will install a total of 60,000 ESLs from SES Imagotag at 500 of its stores. These will come from the French-Austrian manufacturer's latest generation Vusion platform. They are connected and powered via a smart rail at the shelf.
The decision follows a successful testing phase. Walmart had already signed a strategic partnership agreement with SES Imagotag a year ago. The contract extends over several years and includes the option to roll out the technology to additional Walmart stores.
The retailer wants to make its stores more attractive for customers. In addition to a more open and spacious design of the sales floor, digital touchpoints play a central role in the new store concept. The company has already integrated digital signage screens into the appearance of its stores.
Energy consumption reduced
Walmart will use digital price displays of the latest generation from SES Imagotag's Vusion platform for the first time.
Data transmission is based on a new Bluetooth protocol with particularly low power consumption. The manufacturer developed the scheme together with semiconductor specialist Qualcomm and the Bluetooth Special Interest Group. The new standard enables the systems to communicate with devices from other manufacturers. In addition, they promise a significantly smaller ecological footprint than other ESL solutions.