News
A.Vogel supplies retailers with consistent product content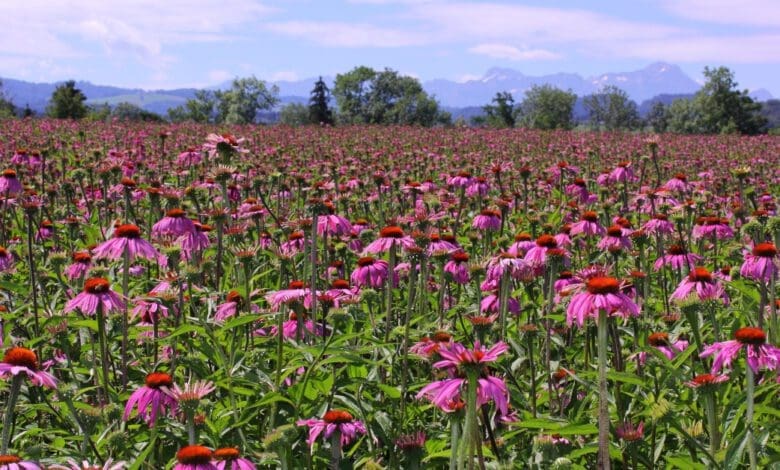 Swiss A.Vogel AG has selected Bayard Consulting Group's SyncManager product content eXchange platform to consistently manage its product data across the company. The manufacturer of herbal medicines, food and nutritional supplements selected SyncManager from a shortlist of ten product content management solutions.
Bayard Consulting will also support A.Vogel through the project as implementation partner. The connection between the specialist herbal manufacturer and its retail partners via the Global Data Synchronisation Network (GDSN) will be realised using the GS1-certified data pool b-synced which is part of SyncManager.
Only one version of the truth
A major aim of the project is to establish a single consistent and high-quality master version of its product content across the entire business. The GDSN standard will also be used internally to help the company synchronise its product data internationally. A.Vogel has production sites in Switzerland, the Netherlands and France and distributes its products through eight subsidiaries in 25 countries. All of them are to be connected to SyncManager over time.
"The Bayard Consulting team instantly understood what was important to us," says Bernhard Baertschi, management board member of the A.Vogel Group, explaining why the company decided in favour of the Bayard Consulting Group: " SyncManager also perfectly meets our requirements, so we can say that everything here is a really great fit." The partners got started immediately and are already working on the system implementation in Switzerland.