News
Agrarius brings transparency to the supply chain with Yaliyomo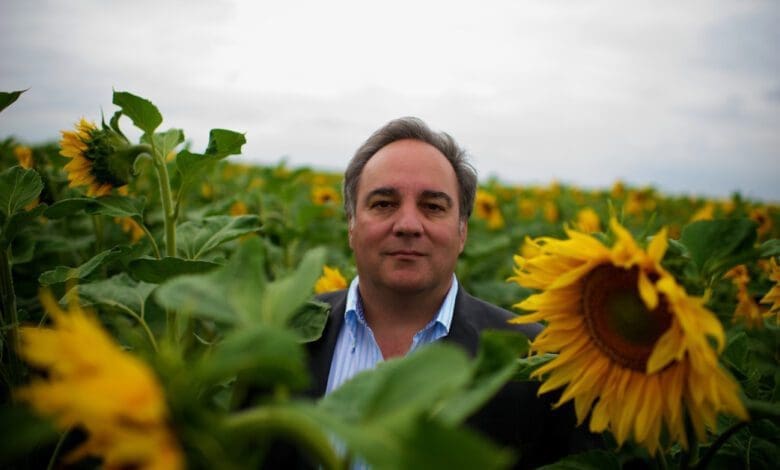 Agrarius has launched a project with Yaliyomo to harness blockchain technology for the seamless tracking of its agricultural products. Agrarius produces grain and oilseeds on almost 6400 hectares in Romania. In the highly competitive market, the agricultural company not only wants to prepare itself for new legal requirements such as the Supply Chain Act (Lieferkettengesetz), but also to differentiate itself from the competition through proof of quality and transparency.
The draft Supply Chain Act stipulates that companies in all sectors must make their supply chains transparent in order to be able to hold suppliers accountable for violations of applicable labour and environmental regulations. Technologically, the food industry faces great challenges in making the origin of raw materials traceable. With its blockchain-based content management platform, Yaliyomo offers a suitable and secure solution with which even complex supply chains can be made transparent.
In discussion with wholesalers and industry
In a pilot project, Agrarius will initially use the Yaliyomo platform to seamlessly document the flow of its goods from the field to storage to delivery to wholesalers, including attributes such as quality and respective weight. Agrarius is in talks with its customers, the wholesalers of grain and oilseeds, to see if they also want to use the Yaliyomo platform to ensure the complete traceability of the goods to the food industry.
Yaliyomo specialises in making blockchain technology applicable for seamless traceability. In doing so, Yaliyomo consistently relies on the connection to the existing systems of the participants in order to save the user companies additional effort. For example, the platform enables all companies along supply chains to document their product master data with batch accuracy in order to enable seamless traceability from the field to the grocer's shelf.
Documenting quality
For Ottmar Lotz, CEO of Agrarius, the project with Yaliyomo is also of strategic importance to counter the considerable price pressure in the market for agricultural products. "We want to provide our customers with exact documentation on quality with the goods," Lotz explains. In this way, Agrarius can also ensure special requirements, such as deliveries of pure grain and freedom from allergen residues and provide its customers with precise documentation right down to the field.
"We assume that the obligation to trace goods will come," says Lotz: "With Yaliyomo, we want to use blockchain technology for this purpose and would be pleased if the platform becomes the standard for the industry in the future. We have therefore agreed with Yaliyomo that Agrarius will have the opportunity to take a significant stake in the company as part of the next round of financing." He also sees in the technology the opportunity to be able to securely document the environmental impact of a particular batch, such as the CO2 footprint, in the future.
Björn Bayard, Co-Founder and COO of Yaliyomo, adds: "We are incredibly pleased that with Agrarius a relevant commodity producer will use our blockchain-based content management platform. After all, trust in food can only be sustainably improved if the producers of the raw materials also create the necessary transparency."