News
Aldi Nord takes POS software to the cloud with GK Software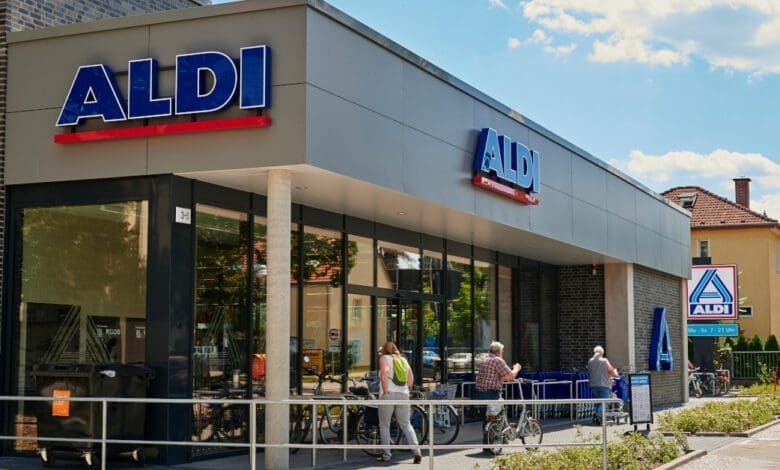 Aldi Nord wants to move its entire POS software to the cloud with GK Software and Microsoft, Sinanudin Omerhodzic, Managing Director IT of the discounter, told CIO Magazin. Overall, Aldi Nord is really stepping on the gas to catch up in the technology sector. In the area of inventory optimisation, Aldi Nord relies on artificial intelligence.
Sinanudin Omerhodzic, who joined Aldi Nord as Chief Technology Officer (CTO) in November, revealed to CIO Magazin that the company plans to move its checkout application completely to the cloud. The discounter is currently introducing GK Software step by step across Europe. The in-store technology specialists from Schöneck have been offering their complete solution platform as a pure cloud solution since last year. One retail company that has already decided to go this route in 2020 is Hagebau. The Retail Optimsier reported.
Aldi Nord will use Microsoft Azure as cloud solution. For its "Retail Cloud", Microsoft had entered into a partnership with GK Software last year. According to the report, Aldi Nord wants to move its entire backend to the Microsoft Cloud.
GK Software named as strategic partner of Aldi Nord
Omerhodzic names GK Software as one of Aldi Nord's key external technology partners. The discounter otherwise manages a large part of its IT projects in-house with numerous agile teams. More than 100 IT positions are open in the company.
As a particularly important area of optimisation, Omerhodzic mentions the use of artificial intelligence in inventory optimisation through the next generation of Forecast & Replenishment solutions. According to information of The Retail Optimiser, Aldi Nord does not rely on the standard solution in this area, which comes with SAP, Aldi Nord's new merchandise management system supplier.
Sinanudin Omerhodzic was CIO of Paul Hartmann AG until October last year, before he took over as head of IT at Aldi Nord. In August of this year, he brought the former Deutsche Börse manager Silke Lisner into the management team of Aldi Nord IT for the Technology Foundation area. She is responsible for the operation of the technology and thus also for the move to the cloud. For the applications area, Omerhodzic also recently brought Björn Fues into the management team, who came from the railway subsidiary DB Systel.