News
Asda optimises supply chain with Blue Yonder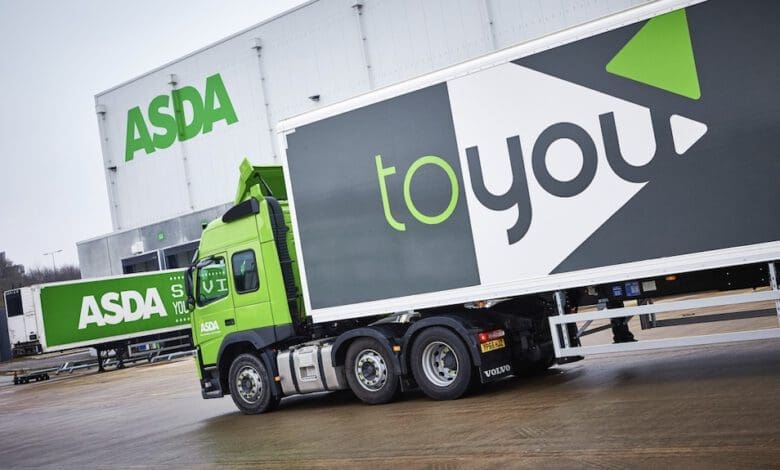 UK supermarket operator Asda is migrating management of its supply chain to a new software platform. In future, the company will use solutions from US specialist Blue Yonder to optimise its supply chain across all distribution channels. Now that Asda is no longer part of the Walmart Group and has British owners again, the company decided to replace its legacy software.
The retailer expects the new solution to provide more precise forecasting, better supply chain visibility and more efficient multi-channel fulfilment processes. The company has decided to implement Blue Yonder modules Luminate Planning, Luminate Commerce, Luminate Logistics and Luminate Control Tower. The technology company will provide the software as a service via the cloud.
Artificial intelligence supports forecasting
The solution uses machine learning and artificial intelligence to analyse customer behaviour and better understand demand drivers. The technology will also help optimising pricing strategies. Asda wants to reduce overstock and combat food waste this way.
Through digitalisation, the retailer wants to automate planning, procurement, and fulfilment processes to a large extent. Nevertheless, the company wants to maintain a high degree of control. As the software is integrated on a unified platform, this can be facilitated.
Asda is undertaking a massive transformation process. Management sees the move to the new supply chain management solution as an important step in modernising the company.