News
Axfood develops new assortment planning software with SAP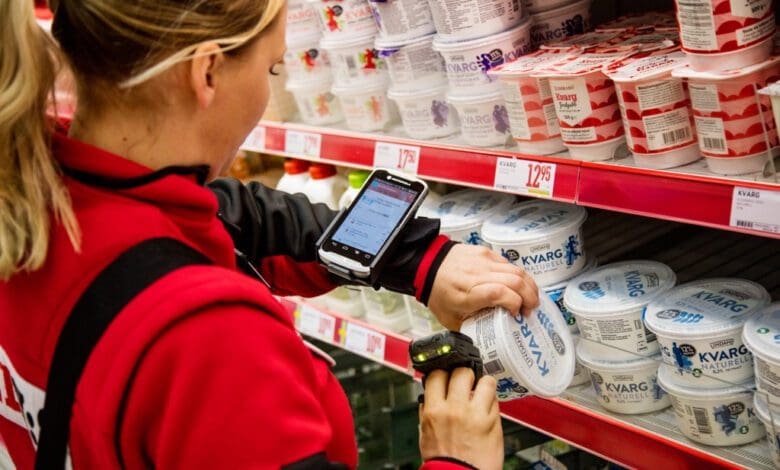 Swedish grocery retail group Axfood has developed a new solution for assortment planning together with SAP. The world market leader for ERP software from Walldorf is now marketing it as a standard product. The development project started in November 2019, when 20 Axfood employees took part in a workshop as part of the SAP Fiori Makers programme. Fiori, Italian for flower, is SAP's development environment for a modern user interface. It provides tools and guidelines to designers creating apps that can run on different platforms.
Axfood was very dissatisfied with the user experience of its existing SAP assortment planning software. The company mainly complained about slow performance and not being able to to plan multiple assortments simultaneously. Moreover, customer-centric aspects could not be sufficiently considered for decision-making. In order to carry out cluster analyses, employees had to consult separate applications such as Microsoft Excel.
By modernising the solution, Axfood wanted to improve the user interface so that users would no longer be tempted to switch to other, simpler tools. Because of this, assortment planners had not really taken advantage of the built-in features of the SAP CAR (Customer Activity Repository) platform.
All relevant information on one screen
To ensure acceptance of the new solution, the biggest challenge was to provide users with all the data they needed at display without overloading them with information. Not an easy task for an application as complex as assortment planning. Therefore, the SAP product managers and the development teams from both companies, who were spread across several global locations, maintained a regular and close exchange.
The solution was developed in small steps, supported by the SAP design system. The design language is composed of visual, auditory and haptic elements. For standardised processes, the developers can use existing components and do not have to reinvent the wheel.
The new solution displays all relevant information for decision-makers on one screen. The system uses artificial intelligence, enables simulations in real time and predictive analytics based on predefined KPIs or any custom criteria. However, planners can manually adjust or overwrite the results if necessary.