News
Bayard Consulting acquires SyncManager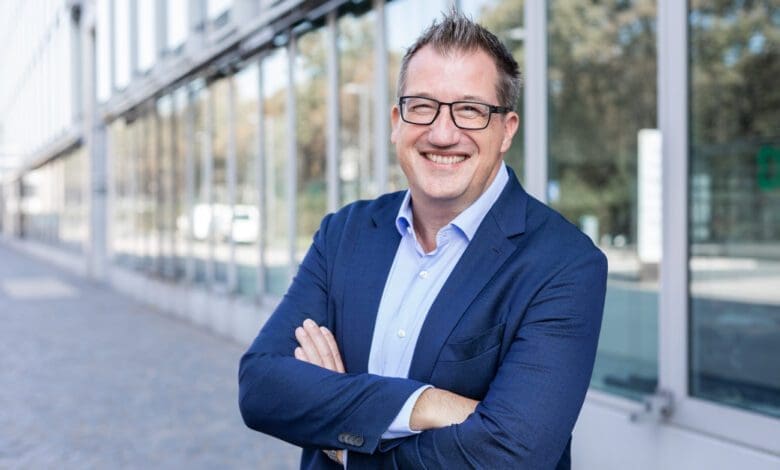 Again, there are changes in the market of system providers for master data management in the consumer goods industry: Bayard Consulting Group acquires the content syndication platform SyncManager from the US-based GDSN data pool operator 1WorldSync.
Bayard Consulting Group acquires the Content Syndication Platform, SyncManager, from 1WorldSync, to strengthen the services and technology combination for an improved customer experience and heightened focus on the technologies long term development and strategy.
Retailers, manufacturers and health care providers use the SyncManager to easily manage their product master data and automatically make it available to their customers in accordance with industry standards.
Tool checks quality of product master data
Retail and wholesale companies use the SyncManager as user-friendly, highly flexible supplier portal. A data quality engine integrated into the solution checks the quality of the product master data already during export or acquisition.
This enables manufacturers and retailers to efficiently ensure that also consumers receive correct and complete data on food and health products. With the acquisition, users of the cloud solution for cross-company master data alignment will receive direct support from the inventors and developers of the solution.
SyncManager comes into the hands of its developers
The Cologne-based master data experts from Bayard Consulting have been responsible for the design and development of SyncManager from the very first day of its eventful history. Bayard Consulting is highly committed to fulfilling existing customer projects with SyncManager and will significantly expand its own activities in selling the solution in Europe. In addition, the master data specialists will further develop SyncManager with considerable effort.
"SyncManager has been quite a journey for us", says Björn Bayard, CEO of Bayard Consulting: "from the original concept of the tool's design to many successful customer projects. Now owning SyncManager makes us even more dedicated to help our customers to get their rich product content managed, quality assured and synchronised with their business partners. SyncManager is our platform to make this happen."
Further cooperation with 1WorldSync
Bayard Consulting and 1WorldSync will continue working closely together to serve specific customer needs in the European market. "The partnership with 1WorldSync has been a very productive one and we will continue to look for ways to help mutual customers better solve their challenges", says Björn Bayard, CEO of Bayard Consulting Group.