News
CAS AG and Lobster join forces to support electronic invoicing obligation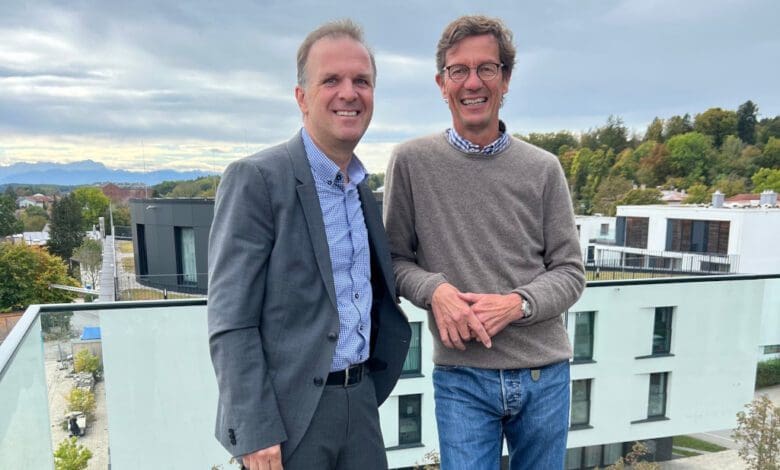 CAS AG and Lobster are strengthening their partnership to jointly support retailers and their suppliers in the upcoming challenge of the legal obligation to issue electronic invoices. Today, the consulting firm and the software specialist are already enabling their customers to achieve integrated data management and smooth business data exchange.
Lobster's user-friendly no-code solutions are used by over 2,000 companies in major European countries. The software solutions Lobster_data for data integration, Lobster_pro for business process automation and Lobster_pim for product information management allow companies to connect processes, data and employees on one platform and thus integrate specialist departments in data and process management in companies.
"We are delighted to have Lobster at our side, an outstanding solution provider for user-friendly data management in companies as well as standardised electronic data exchange between business partners," said Dirk Blum, member of the CAS AG Board of Directors: "Together, we can continue to provide retail companies and their suppliers with the best possible support in the future – including the upcoming challenges in the area of mandatory electronic invoicing."
Customised data integration
With CAS AG's industry-specific knowledge and Lobster's user-friendly solutions, the collaboration provides their customers with tailored solutions that create solid data integration even for the electronic invoicing requirement.
"With CAS AG, we have gained a partner who understands us and our customers. After all, to ensure that everything runs smoothly from process to product and back again, you must know industry-specific processes and requirements well," says Dr Martin Fischer, CEO of Lobster: "One of CAS AG's strengths lies precisely in this: Making IT tangible for customers –and we are happy to contribute to this with our software solutions."