News
Coop Estonia optimises promotions and stock with Relex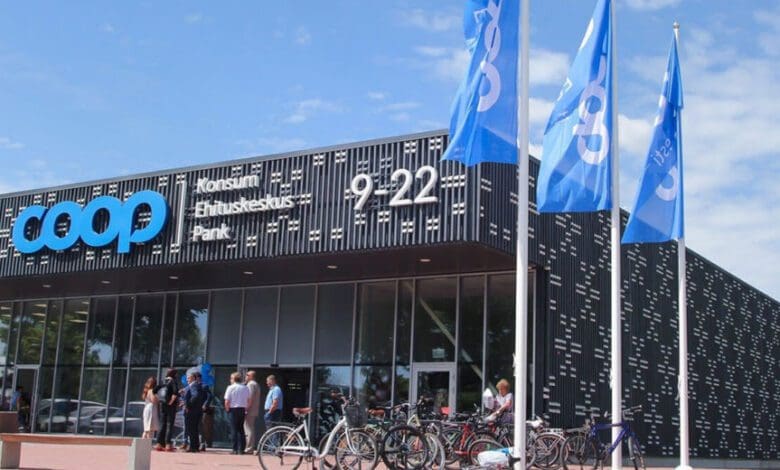 Estonian grocery market leader Coop Estonia is also set to optimise its sales promotions with Relex. Relex acquired Swedish promotion planning specialist Formulate in May last year, whose clients include Sweden's Coop and the convenience arm of Norwegian retailer Reitan.
Coop Estonia has already been optimising inventory at its approximately 330 distribution outlets with Relex's AI-based forecasting solution since 2019. With remarkable effect: the company recently reported that it was able to reduce its shelf gaps by over 50 per cent and increase its product availability by 2.2 per cent by using Relex. Around 20 employees could now devote themselves to other tasks who were previously occupied with manual order processing.
With Relex, Coop Estonia now aims to optimise more than 2,000 campaigns with 15-16,000 products every month. The solution will be implemented in all stores nationwide to increase the profitability of promotions, optimise processes and ensure high availability of promotional products.
Good-bye Excel
Until recently, Coop Estonia managed its promotion planning using spreadsheets, which was an extremely time-consuming, resource-intensive and error-prone task with limited analytical capabilities.
Coop Estonia needed a tool that would help category managers make informed decisions, streamline planning processes, run more effective campaigns, find the right price point and negotiate better contracts with suppliers to increase sales and profits as well as reduce costs. The company chose Relex's promotions solution and completed a very successful pilot and implementation in 2022.
The impact of promotions is increasing
"The impact promotions have on our overall sales are increasing and it is important for us to create campaigns that address our customers' needs, enhance efficiency, and reduce errors. We have already seen the result in higher sales, higher profit, and more engaging campaigns," says Oliver Rist, Purchasing Director at Coop Estonia. "Relex has been very accommodating and understanding of the Coop way of thinking, and we can't wait to reap the benefits of the new solution."