News
Cosnova optimises its retail data management with Bayard Consulting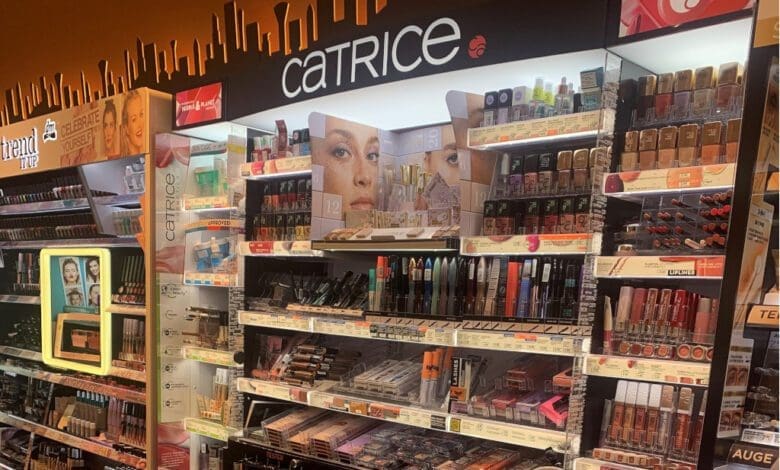 Cosnova Beauty, the cosmetics company behind the Essence and Catrice brands, has chosen Bayard Consulting Group's Product Content eXchange platform SyncManager to better meet the complex product content requirements of its retail partners. SyncManager was selected by the cosmetics specialist as the most suitable platform following the evaluation of a large number of systems.
Cosnova publishes the product content for around one third of its customers in the European environment via the Global Data Synchronisation Network (GDSN). However, retail partners also request highly specialised, individual item specifications from the cosmetics group. In future, SyncManager will assist with the demanding task of automatically collecting and validating product content within the company and making it available to retail partners according to their individual needs.
Product specifications fit the requirements of the retail partners
Bayard Consulting is supporting the implementation of SyncManager at Cosnova. The first project milestone by the end of this year involves identifying all content to be exported and connecting Cosnova's active SAP and Stibo source systems to SyncManager. In the same time frame, detailed product specifications will be created via SyncManager for the first five retail customers.
Next year, Cosnova will add all product data for its remaining retail partners and has already planned further expansion stages for SyncManager: the connection of all subsidiaries and distributors. The centralised transfer of product content via SyncManager to the GDSN is on the agenda for the cosmetics specialist next year.
"The chemistry between Bayard Consulting and Cosnova was right from the start," says Jens Gädeke, IT Director at the Sulzbach-based cosmetics company. "Our sales staff enter information directly in the customer's data format via the user-friendly interface of SyncManager and generate product specifications automatically according to the requirements of our retail partners."