News
Fiscalisation solution of Edeka, Lidl and Aldi saved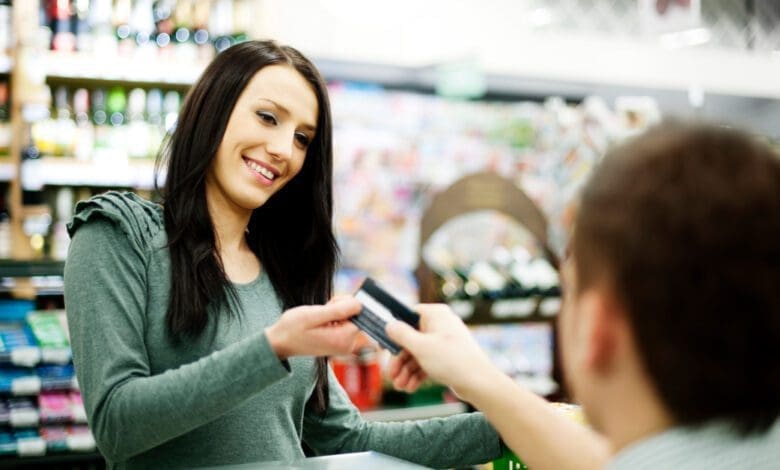 Edeka Group, Aldi Süd, Aldi Nord, Lidl and numerous other German retail groups can breathe a sigh of relief when it comes to fiscalisation. After the Federal Office for Information Security (BSI) surprisingly came up with new requirements for the Fiskal Cloud solution, which had already been certified at the end of September 2020, the already implemented solution now had to be re-approved. This re-certification has now been successful.   
Large parts of the German retail sector do not rely on hardware solutions at the checkout for the implementation of the fiscalisation requirement by the Cash Register Security Regulation, but on Fiskal Cloud, a solution developed by GK Software subsidiary Deutsche Fiskal together with D-Trust, a company of the Bundesdruckerei Group.
Cloud solution reduces effort
With Deutsche Fiskal's cloud solution, retailers and other companies affected by the fiscalisation act Kassensicherungs-Verordnung can avoid having to equip each individual device with special, additional hardware. At the same time, changed legal requirements can be implemented centrally in the cloud.
The Fiscal Cloud solution is still the only cloud solution for fiscalisation that has been certified. It has already been running in regular service for almost three months and is already being used by several hundred customers, including some of the largest German retailers. In the process, several million transactions are signed every day. This number will continue to increase significantly when all customer systems are switched on by 31 March.