News
GK Software, NCR and HP make strong gains in the POS systems market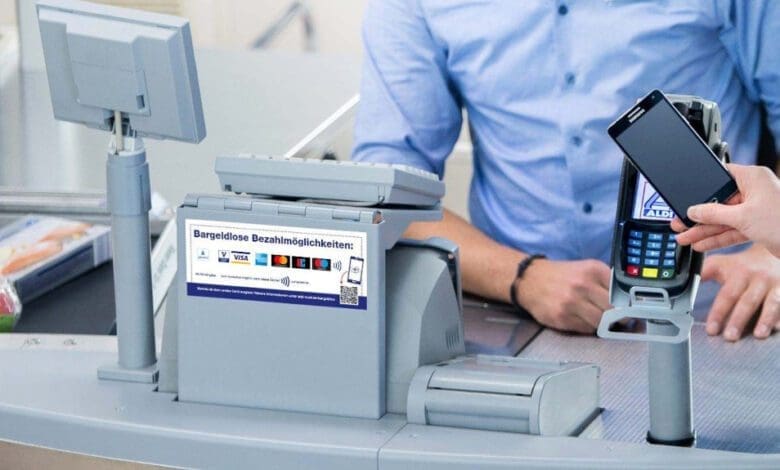 Retailers prefer GK Software for new POS software installations globally. If restaurants, hotels and petrol stations are also taken into account, NCR is at the top of the list of new software installations globally. This is according to this year's study by London-based analyst group RBR, which analysed projects involving more than 1,000 systems between June 2019 and June 2020.
NCR leads the market for POS software in terms of systems already installed, with a market share of 16 per cent. In the POS software segment, GK Software was responsible for more new installations than any other competitor in Europe, with a total share of 20 per cent. NCR also leads in Europe in terms of number of installed software systems. Looking only at the non-food retail segment, Aptos has the largest market share of the software providers.
In the POS hardware segment, HP has moved to the top of the worldwide installations, according to the study, pushing Toshiba to second place. NCR follows in third place among hardware providers. Fourth place goes to Diebold Nixdorf, which remains the market leader for POS hardware in Europe.
Almost half of all new self-checkouts come from NCR
NCR remains the global market leader in the rapidly growing self-checkout market. Compared to the same period last year, the number of self-checkouts installed by all manufacturers in Europe, the Middle East and Africa (EMEA) has almost doubled, according to RBR, and the number worldwide has also increased by 53 percent.
A total of 120,000 self-checkouts were delivered in the 12 months studied, RBR said. Almost half of these systems came from NCR. Among the best buyers of NCR self-checkouts were Walmart in North America, Sainsbury's in the UK and Biedronka in Poland.