News
HP, NCR and Toshiba hold their ground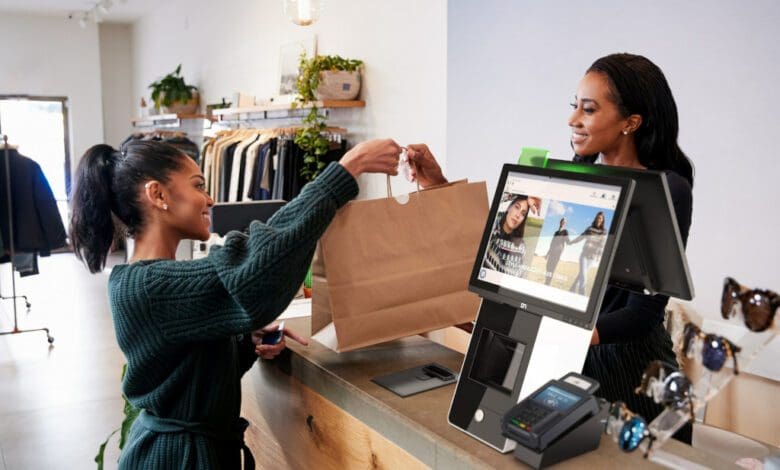 Despite the growing number of competitors in the market for POS hardware, the largest global vendors HP, NCR, Toshiba and also Diebold Nixdorf were able to defend their market shares steady in 2022, with NCR even growing by two percentage points, according to the latest report of market research company RBR Data Services, a division of Datos Insights, in their latest report. The established POS hardware suppliers are facing a growing number of Chinese and Taiwanese manufacturers increasingly gaining market shares in 2021, as reported by The Retail Optimiser.
Overall, the global market for POS hardware was able to grow by 3 percent in 2022, with more than two million POS hardware units being delivered worldwide, according to RBR Data Services. With a share of 16 percent, HP remains market leader, followed by NCR and Toshiba.
Suppliers from China such as HiStone, Wintec and Sunmi deliver hardware to their home market but are also expanding overseas, into markets in Asia, Latin America, the Middle East and Africa. Larger Chinese manufacturers have also managed to defend their acquired market shares against the growing number of new providers.
Growing number of new suppliers
The global market for POS hardware is highly fragmented. Only three suppliers achieve at least 10 percent market share. Many regional and local suppliers compete with international companies in many markets, with most vendors using a network of partners to sell their products to a wider audience

By 2028, the number of POS hardware terminals installed worldwide is expected to reach nearly 16 million. With more challengers entering the hardware market, fierce competition between providers will most likely continue.