News
Ikea implements electronic shelf labels from SES Imagotag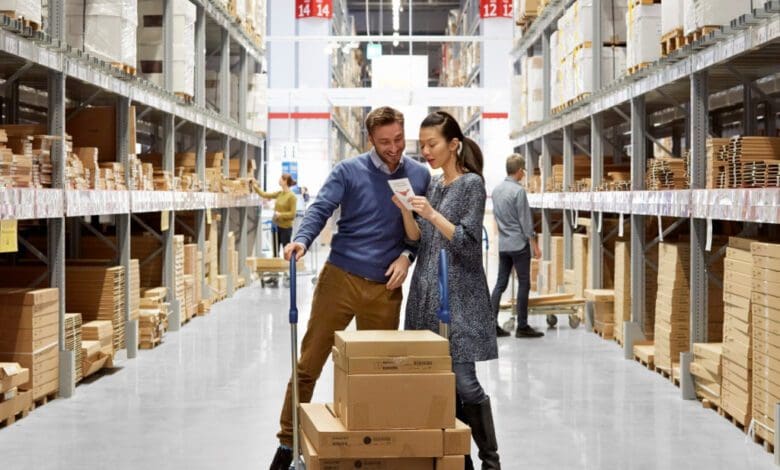 Ikea is implementing Electronic Shelf Labels (ESLs) from SES Imagotag. Under the first part of the contract, the labels will be introduced in 110 stores in six European countries.  The tags will also support in-store picking of goods ordered online in the stores.
Ikea also plans to use the labels and SES Imagotag's Vusion platform underlying them to improve the productivity of picking online orders in shops, according to a press release from SES Imagotag. By seamlessly integrating the platform into the existing wireless infrastructure provided by Aruba, Ikea's technology partner promises lower investment and operating costs.
Ikea continues to piece together the digital transformation puzzle with the deployment of electronic shelf price labels. Just this June, the Swedish furniture group announced the acquisition of US supply chain specialist Made4net, as reported by The Retail Optimiser. Their omnichannel and fullfilment solution SCExpert is designed to provide Ikea with a unified view of inventory across all its stores and logistics locations in real time.