News
Ikea implements omnichannel fulfilment solution Made4net worldwide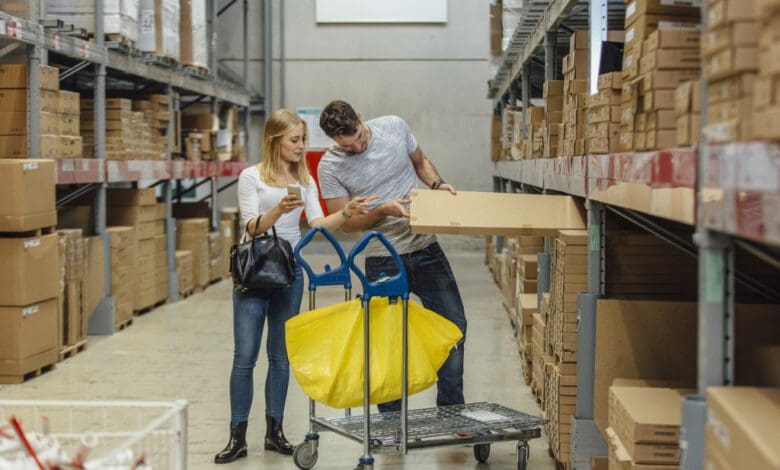 Ikea is modernising its order management and fulfilment based on the SCExpert platform from US-based supply chain specialist Made4net. The furniture store operator will implement the cloud-based solution in its stores and logistics operations in 31 countries worldwide.
At the end of May, the investment arm of Ingka Group, Ikea's Netherlands-based parent company, had acquired the software provider. The investment aims to enable Made4net to further develop its platform, hire more service staff and expand its market position. The company will continue to operate its business independently from its New Jersey headquarters. Ikea expects the move to improve its omnichannel capabilities. The company is responding to changing consumer behaviour and the growing share of its business online. The furniture store operator describes the project as the world's largest warehouse management implementation project.
Real-time view on inventory
The SCExpert platform is designed to provide Ikea with a unified view on inventory across all stores and logistics operations in real time. The solution offers adaptable rules for inventory distribution. It promises greater accuracy in inventory management and more effective workflows in fulfilment and replenishment. 
Customers can order their goods flexibly online or directly at the store and have them delivered to their home or pick them up at a store. The software ensures that the goods are shipped from the nearest location in order to optimise delivery routes and times. This will enable the retailer to process customer orders faster and more accurately.