News
Intermarché optimises stock with Symphony RetailAI's Gold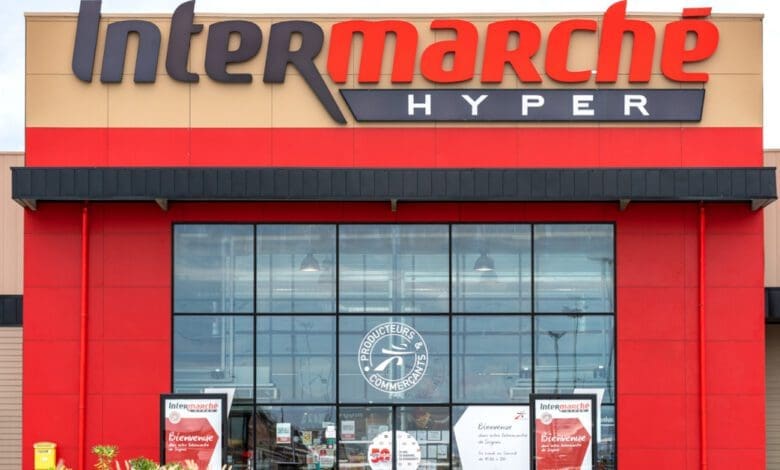 French retail group Les Mousquetaires will manage the entire supply chain of its Intermarché and Netto banners with Symphony RetailAI's Forecasting and Replenishment Software Gold.
Since 2007, Intermarché has been using Gold Topase, the predecessor of the now auto-replenishment solution from Symphony RetailAI (formerly Aldata) to optimise the orders placed by the distribution centres with their suppliers. Now, the software company has stood up to numerous competitors in an 18-month selection process and will in future optimise the inventories of the entire supply chain, from the production plants belonging to the retail group to the shelves.
New Supplier Collaboration
The aim is to optimise the sales promotions in a consistent way with the basic product range. New processes are to be introduced for cooperation with suppliers in order forecasting.
For the optimisation across all Intermarché and its Netto sites, the in-house IT service provider STIME of the Les Mousquetaires retail group is setting up a new data management system that provides a uniform view of the many data silos with inventory data, sales figures and transaction data.
On this basis, the Gold software will use AI models to calculate the best possible stock levels and order quantities at each level of trade within the group. "This project will enable us to manage our supply chain from start to shelf with great flexibility and responsiveness by unifying purchasing, finance, replenishment and logistics processes on a common platform, taking into account customer preferences," explains Jean-Michel Balaguer, President of STIME, CTO of Groupement Les Mousquetaires.