News
Jumbo installs ESLs from Hanshow in all stores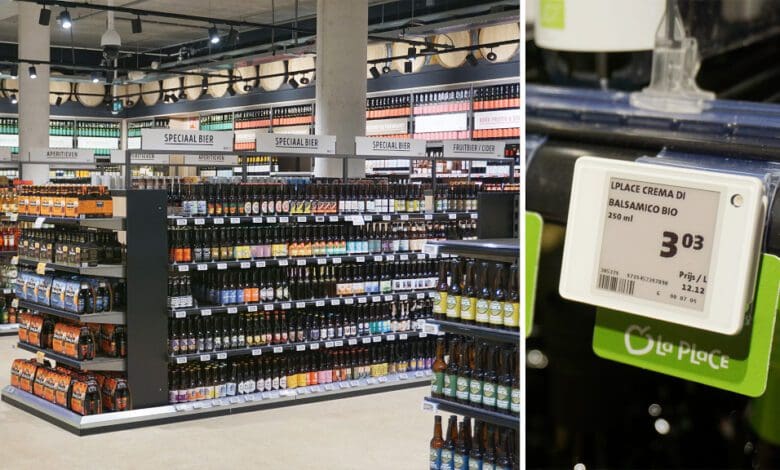 Jumbo announces that it will use electronic price labels from Hanshow in all its about 700 stores in the future. The second largest supermarket chain in the Netherlands, which also operates stores in Belgium, will then have a total volume of over 11 million labels. Currently, the retailer is already using ESLs in 250 stores.
The retailer, which belongs to the Van Eerd Groep, not only wants to save paper by introducing the ESLs, but also increase the efficiency of retail processes, for example in inventory management or by speeding up picking processes. In future, price changes are to be applied promptly in a centralised manner, thus avoiding errors in labelling.
"Jumbo's unique strategy is based on a large assortment with the best service at low prices. Correct price information on the shelf and the ability to react quickly and efficiently to market developments are essential to this," Jumbo explained in a press release.
The ESLs are controlled via the Hanshow SaaS solution running on Microsoft Azure. This allows the family-run retail company to reduce its infrastructure and server provisioning costs but still access the service provider's support when needed. Jumbo can manage and update its pricing network using Hanshow's PriSmart ESL and IoT device management system.
Jumbo is also driving the digital transformation of its business model, which includes the introduction of ESLs, through its own Jumbo Tech Campus.