News
Lapeyre brings online into stores with labels from SES Imagotag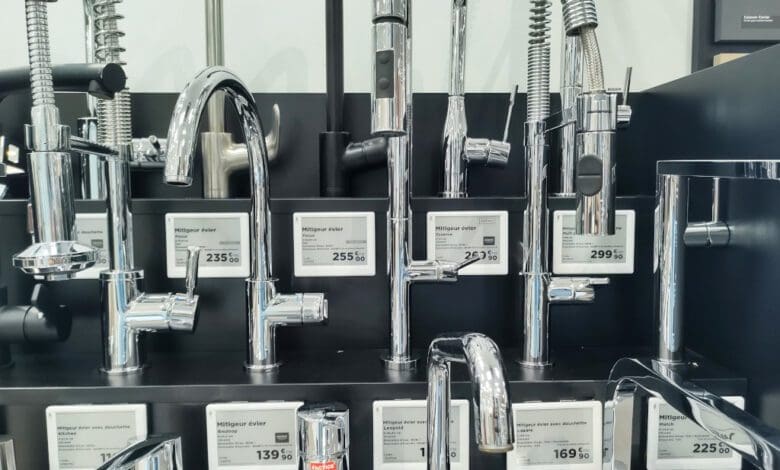 French company Lapeyre is introducing Electronic Shelf Labels (ESLs) from SES Imagotag in its outlets. Lapeyre manufactures home renovation products such as windows, exterior and interior doors, kitchen and bathroom furniture and sells products from these categories in 132 of its own stores in France.
The company uses the labels not only to display extensive product information electronically to customers, but also to connect physical sales outlets with online sales channel in the sense of omnichannel retailing. For instance, Lapeyre displays QR codes on the labels that lead customers to interactive product descriptions, technical data and videos by scanning them with their smartphones. Customers can therefore easily overview the entire product category in the online catalogue and also see the availability of items in its online shop as well as in its stores.
"The use of SES Imagotag's technology fits perfectly into our roadmap and is part of the digital transformation of our company", Vincent Cotteaux, IT Director at Lapeyre is quoted in a press release. A key goal of the current strategic transformation, he said, is to make it easier for customers to access products across all channels.
Time optimisation in the stores
The efficiency of Lapeyre's in-store operations and staff is also to be enhanced through the installation of SES Imagotag's cloud-based Vusion platform. The technology allows automation of updating the prices and promotions at the shelves, remote and real-time management of ESLs, efficiency and time optimisation in the stores and minimisation of errors.