News
Lekkerland plans unmanned Rewe To Go stores with AiFi and Latebird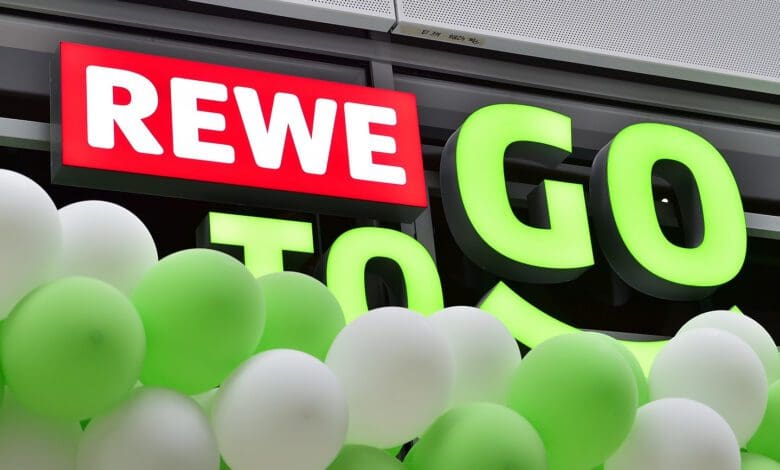 Convenience wholesaler Lekkerland, which is part of Rewe Group, plans to launch several different types of unmanned vending boxes under its Rewe To Go banner operation. Lekkerland has developed a vending machine with German start-up Latebird. Now Lebensmittel Zeitung reports that parallel vending boxes with scanless technology from AiFi are also planned under the name Rewe To Go.
With Latebird, Lekkerland has developed a fully automated store solution that makes a wide range of products available around the clock, seven days a week: from chilled products such as salads and sandwiches to non-refrigerated items such as sweets and snacks to frozen goods. The goods ordered via app or touchscreen kiosk are assembled fully automated in the vending machine and handed out to the customers. In March, the partners received one of the prestigious Reta Awards from EHI Retail Institute for the development.
The concept is soon to be launched under the name of the Rewe To Go banner operation, Lebensmittel Zeitung reports. But not only that. According to trade newspaper, convenience specialist Lekkerland, which was acquired by Rewe Group in 2019, also plans to open scanless sales boxes under the same Rewe To Go brand, using technology from Californian just-walk-out specialist AiFi.
Test with AiFi instead of Trigo
In these, customers take the desired products from the shelves themselves — the shopping basket is calculated in Amazon's just-walk-out style without the need to scan items. Shoppers' account is automatically debited after leaving the sales box. A Rewe To Go test store with this technology offers around 200 items (SKUs), including refrigerated and frozen products as well as tobacco products, Lebensmittel Zeitung reports.
In its Pick&Go store in Cologne, which has already opened without Lekkerland and operates according to the same principle, Rewe Group relies on the technology of the Israeli AiFi competitor Trigo. In the meantime, Rewe Group has a financial stake in both technology providers.
Third concept with self-checkouts
Lekkerland also wants to test a thrid unmanned concept under its Rewe To Go banner operation, in which customers actually have to scan the goods at self-checkouts. Lekkerland has already used this concept under its Frischwerk sales line in two clinics of the hospital operator Sana Kliniken in Stuttgart and Munich.
It is still unclear who will be the operator of such unnamed sales boxes of the Rewe To Go brand after the test phase. Within the Rewe Group, Lekkerland has recently taken over the Rewe To Go sales line, but at the same time emphasised that it does not want to open any more stores under this brand — at least not as managed operations. However, as with other Lekkerland brands, a franchise system is a possibility. After considerable dissatisfaction with the Rewe To Go concept among Aral tenants, the Aral owner BP took over the operation of the stores at its petrol stations itself in 2020.