News
Lenta automates store-specific planograms with Blue Yonder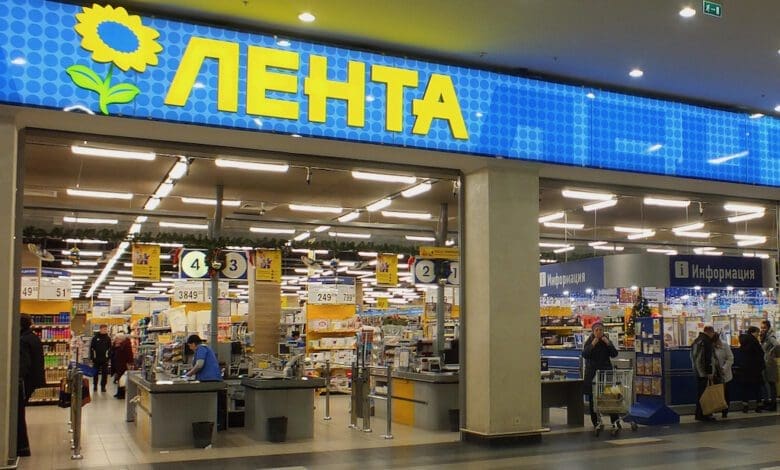 Russian grocery retailer Lenta has deployed software from Blue Yonder (formerly JDA) to automatically create individual planograms for each of its stores. For this purpose, the modules of the Category Knowledge Base platform from the planning software specialist were adapted to Lenta's requirements. Consulting firm Accenture is supporting the retailer in implementing the solution.
The new system enables the retailer to plan inventory levels in detail, according to the space available in each store. Calculated values are automatically transferred to the planning and analysis tools. This is set to improve quality of sales and order forecasts. Lenta aims to optimise stock levels in its stores and distribution centres. This means increasing the availability of goods while keeping stock levels low.
Complex manual processes are automated
The individual planning of product placements for each individual store is extremely time-consuming. Only automation based on all relevant category management data – such as product and sales data or available shelf and storage space – enables retailers to efficiently plan and implement changes in the assortement  for each store without additional personnel effort. The same applies to promotions and special offers.
With the help of its implementation partners, Lenta was able to realise the store-specific planograms project within 30 weeks. It is an important milestone on the way to automating further merchandise management processes.