News
Louis Pion builds supplier portal with Bayard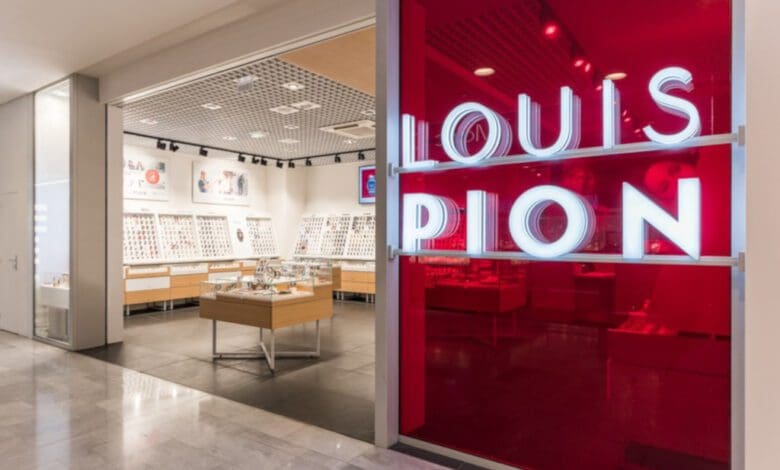 Louis Pion, the jewellery and watch specialist belonging to the French department store group Galeries Lafayette, has chosen Bayard's Byrd platform to receive quality-assured, validated product content from its suppliers, also for its online shop. The company is working closely with GS1 France, which is currently bringing the GDSN standard to the jewellery and watch industry.
"With the implementation of the platform Byrd, we will gain from data reliability and order processing speed, and we will also be able to bring products online almost immediately," says Corinne Callegari, Product Database Manager, Louis Pion. In a pilot project based on real-life scenarios, selected suppliers will first enter their product data, including photos, into a supplier portal being set up by Louis Pion with the help of Bayard's Byrd platform.
The platform automatically checks product content for completeness and plausibility, before it is used by Louis Pion for its stores and online shop. Several watch suppliers such as the SMB group, Pierre Lannier and Herbelin have already confirmed their participation.
Data model for the watch and jewellery sector
This pilot also serves to validate and optimise the data model for the watch and jewellery sector, which is currently being developed by the standardisation body GS1 France, in collaboration with the Union de la Bijouterie Horlogerie (UBH) and a working group of companies from the sector. The expertise acquired by Louis Pion within the framework of the project with Bayard will continuously feed into the initiatives of the GS1 working group.
In a second phase, Louis Pion plans to offer further suppliers the opportunity to upload their data using the same data model via the Global Data Synchronisation Network (GDSN). Louis Pion has also selected Bayard to carry out this project and will use the GDSN b-synced data pool which is integrated into the Byrd platform.
Integration in Akeneo-PIM considered
If the data flow with Bayard's platform proves successful, Louis Pion will then link its Akeneo Product Information Management (PIM) system to the Byrd platform. Consultants from Bayard will also support the retailer with this integration. Bayard and Akeneo are already technology partners today.
"The aim is to simplify processes for us and for our suppliers. Reducing administrative effort will save us time that we can use to better meet our customers' expectations. The professionalism of the Bayard team, with which we work in the GS1 working group, will enable us to successfully complete this pilot project with our suppliers.," says Pierre de Foucault, Supply Chain Director, Louis Pion.