News
Markant Group acquires majority stake in Bayard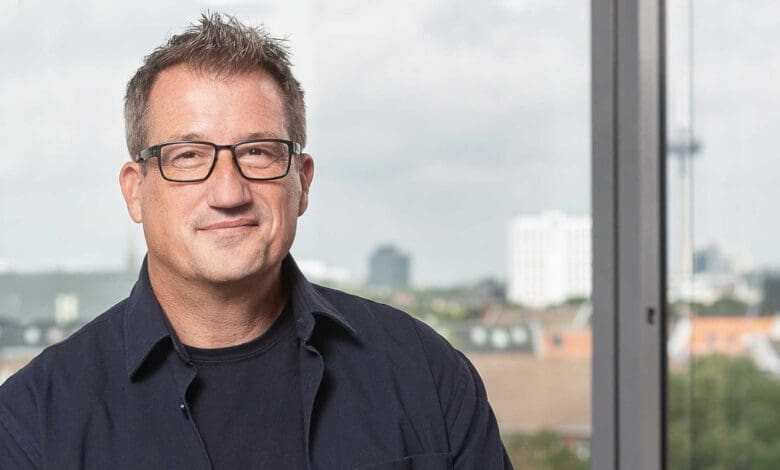 Markant Group has acquired a majority stake in Cologne-based product content management specialist Bayard. With its investment, the retail and services group aims to become the leading provider of product information management services for industry and retail in Europe.
Markant already supports 15,000 suppliers and more than 200 retailers with product information management services. The combination of this network, Markant's experienced country operations and IT staff, Bayard's specialists and the use of the technical assets of its Byrd platform will take Markant's product content services to a new level.
With Bayard's technology, Markant will be able to offer the industry a cloud-based product information management (PIM) solution and additional consulting services, among other things. Bayard will continue to offer and develop its technology and consulting services under the new ownership.
Product information management on a new level
"We support our partners and other companies in the industry with practical solutions to the challenges of digitalisation, which they would find difficult to tackle on their own. By combining our industry network, experience and IT with Bayard's outstanding knowhow and technology, we will take our cross-enterprise product information management services to the next level," explain the two managing directors of Markant AG Dominik Scheid and Markus Tkotz.
"With its impressive pan-European network of more than 15,200 consumer goods companies and its competent employees, Markant is the right organisation to make our Byrd platform and our consulting team's profound expertise in product content lifecycle management effectively deployable across the industries. Markant can become one of the leading providers of PIM solutions and services in the industry in Europe," says Björn Bayard, CEO of Bayard.