News
Officeworks optimises demand planning with Relex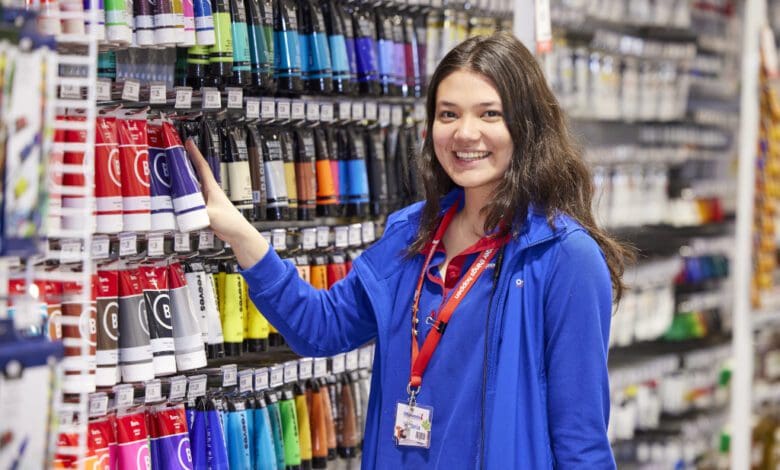 Australian office supplies retailer Officeworks is automating demand planning and replenishment with software from Relex. The platform of the Finnish specialist for retail planning is set to facilitate more precise and efficient planning processes along the supply chain for the 166 Officeworks stores and the company's seven logistics hubs.
With the AI-based planning tools, Officeworks aims to optimise its inventory. The retailer strives to reduce stock-levels in its stores and distribution centres while improving shelf availability for its customers. The software is expected to help speed up complex inventory processes and simplify inventory management for goods with long delivery times. In doing so, the company aims to reduce working capital and operational costs.
The Relex platform uses machine learning to automatically generate recommandations based on data. As the amount of data grows, these become increasingly better. When calculating forecasts, the software can consider a vast number of factors that affect demand. These include trends, seasonality, promotions, price or product range changes, as well as external factors such as weather, local events or activities from competitors.
AI optimises stock levels
Using AI-powered forecasts, the platform generates software models to predict inventory needs along the entire supply chain. In case of an imbalance between supply and demand, the solution automatically balances stock levels. Based on service level targets, it automates and optimises replenishment. For example, in the event of supply bottlenecks or long delivery times, the software can split orders or use alternative suppliers. Furthermore, it weighs up warehousing costs against price advantages.
Officeworks is convinced that the Relex platform will be instrumental in making its supply chain more efficient, reducing delivery times to customers and contributing to the company's long-term growth. For Relex, the project means expanding its presence in the Pacific region and strengthening its partnership with Officeworks' parent company, the Wesfarmers Group, which, among others also runs KMart and Target in Australia.