Reports
Openness is the new standard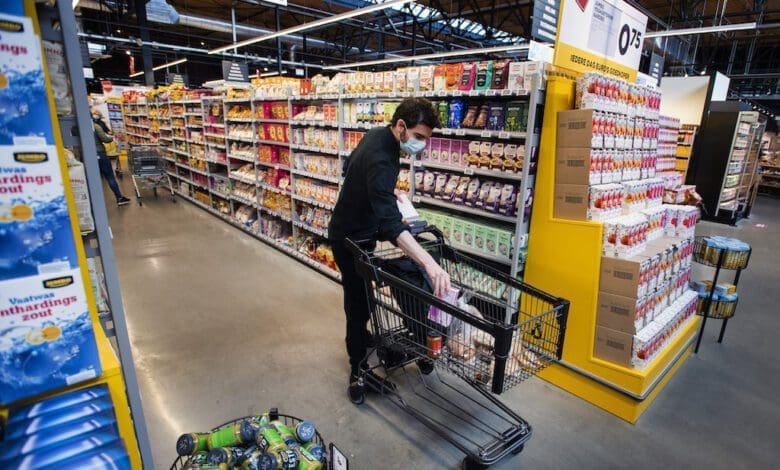 Retail companies aim to test innovations faster in unvarnished real-world use. What they expect from their core technology suppliers is: more openness. Preferably in the style of Apple and Google's app policy, they should enable start-ups to develop on their platforms and provide add-ons. A wish that does not go unheard.
In June 2020, Aldi Süd triggered a lot of discussion in the retail technology scene when asking start-ups worldwide to present solutions that could recognise items fully automatically, visually and without RFID. Whether it is automatic stocktaking, theft protection or automation of the checkout process: retail companies are increasingly putting their needs out to tender for technology start-ups to secure an advantage in the race for innovations. The challenge that comes with this: Retailers can only fully assess the benefits of these innovations after they integrated them into their existing main commerce architecture including their POS and merchandise management systems.
The providers of the retailers' main commerce solutions for the stores, central merchandise management and warehouse management are now in demand: they must open up to partners who are allowed to send their innovations, integrated with the core systems of the retail trade, into the tough practical test in real retail outlets.
A major provider of in-store solutions which has taken up this challenge is GK Software. The software house from Schöneck, Germany, which is one of the major players in the market with retail companies such as the Edeka Group, Lidl, Aldi Nord and Walmart International among their clients, makes its development environment available in a user-friendly way: to the IT departments of its customers, but also to other technology providers.
Fast integration with web services
With its developer portal OmniBasket, GK Software has been providing software developers with a user-friendly platform since last year. Even if they are not customers of GK, they can use the platform to connect their solution to the standard in-store suite of other technology companies via 160 web services for the integration of other solutions and to test the interaction.
Assaf Gedalia, CEO and co-founder of Israeli start-up WalkOut, is excited about OmniBasket. Founded in November 2018, the start-up has developed a Shop & Go solution that upgrades traditional shopping carts to fully automatically recognise goods that customers add or remove. Dutch retail company Jumbo just started a trial with the innovative trolleys, as The Retail Optimiser reported.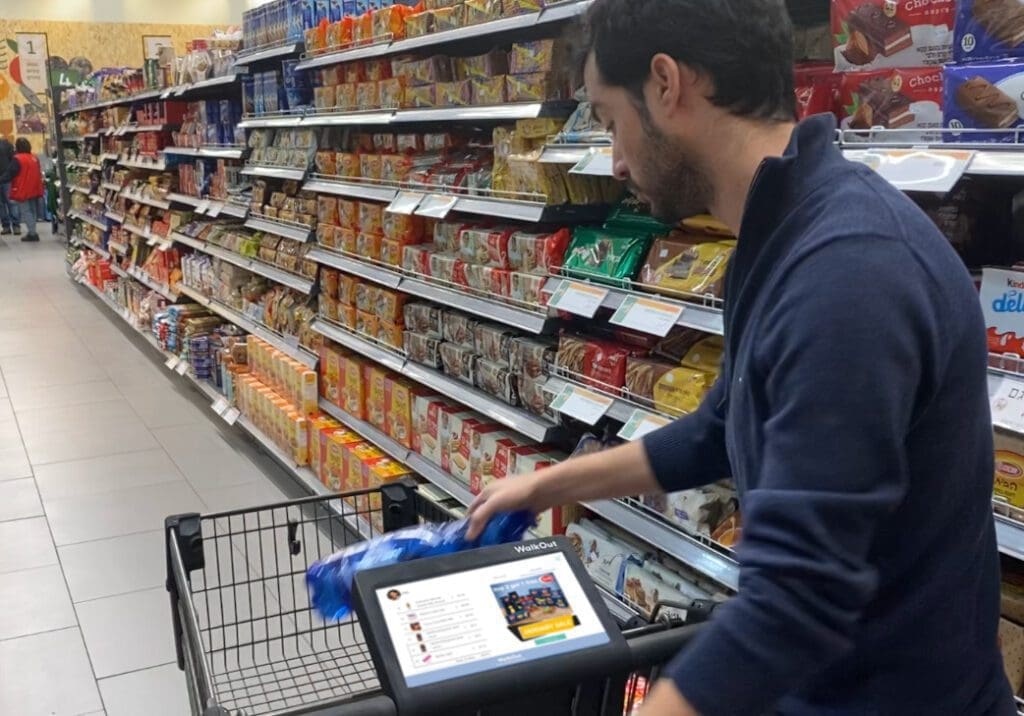 The solution is also attracting interest from well-known retail companies because it can support anonymous shopping with cash payment and play out intelligent promotions that are based on the current shopping behaviour of the retailer's customers. For example, WalkOut can suggest a buy-2-take-3 promotion to customers on the screen mounted on the shopping trolley.
Item recognition without RFID and barcode
WalkOut does not need RFID or barcode scanning to recognise goods. "We rely solely on cameras and artificial intelligence-based self-learning image recognition techniques," Gedalia tells Retail Optimiser. Of course, the product image data available in stores is not enough for this. But WalkOut's solution also does the teaching, the taking of new product image data. Once captured with the solution and learned, the data flows back into the central systems of the retail organisation so that it can be used immediately in all stores.
WalkOut's approach is attracting a lot of interest from large retail groups from different countries. Many already have the innovative solution in their labs and stores and are putting it through its paces. But the next step for WalkOut is to find out how easy it is to integrate the innovation into the existing systems of the retail organisations, and how well the interaction works.
Many start-ups are in the same position as WalkOut. Because all technology innovations for goods registration in the store must be able to exchange data in real time with the store commerce solutions, the merchandise management system or even the product master data system of the retail company. Others must integrate seamlessly with task management systems for store employees, logistics systems or optimisation solutions.
Integration in the shortest possible time
With the GK OmniBasket developer portal, WalkOut managed to integrate its innovative solution into GK Software's standard solution in the shortest possible time. And even won a prize for it. WalkOut was the winner of this year's Hackthon by GK Software. In February, developers from retail companies and technology providers came together for the second time at the invitation of GK Software to code together – albeit only online. The Schoeneck-based in-store solution specialists organised the first hackathon as a presence event at Euroshop 2020.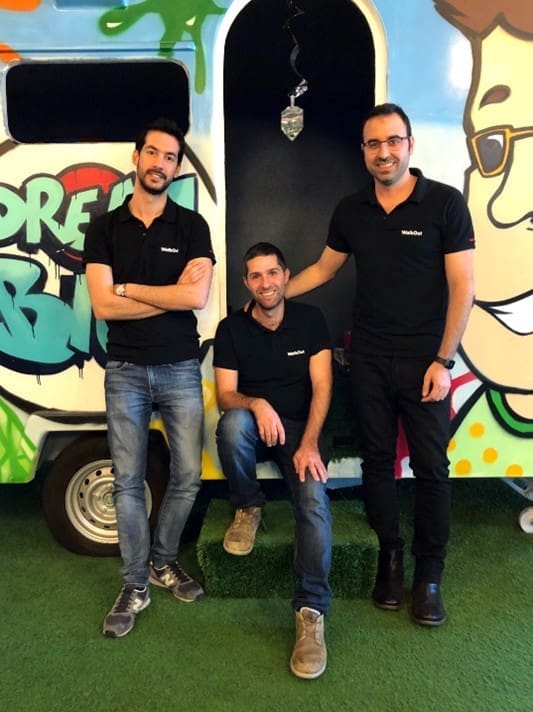 At the GK Hackathon in February this year, WalkOut succeeded in integrating their solution into the GK Software checkout solution in just two days. In the process, the start-up's developers implemented a process that displays a QR code to the customer at the end of the shopping, allowing them to pay at any checkout using any payment method. It is true that WalkOut also offers payment directly in its own solution. However, the major retailers also want to enable their customers to pay in cash at existing checkouts, self-checkouts and payment terminals.
WalkOut's CEO is enthusiastic about the developer platform OmniBasket: "It's a great, user-friendly development environment," says Assaf Gedalia. "The interfaces to the GK solutions are self-explanatory." He says it is also helpful that GK Software now offers its entire portfolio of solutions in the cloud. He is pleased that he was thus able to develop the entire purchasing process technically so quickly in the standard solution. "And we didn't even have to fly to you in Germany for that," Gedalia says.
One of the winners of the first Hackathon at Euroshop 2020 was the jewellery and watch retailer Christ. The GK Software users had integrated their existing ordering system for customers into the in-store solution live during the trade fair. Another retail company managed to integrate Kronos' workforce management system with GK Software solutions during Euroshop.
"Even some of our customers, who have access to the development environment of our solutions anyway with our Cloud4retail OmniPOS suite, love to try, test, experiment in OmniBasket," says Orit Bar-Ad, Director Portfolio Management at GK Software. After all, developers need their sandboxes in which they can try out something protected.