News
Ottakringer Group's product data flow cleanly to the retailers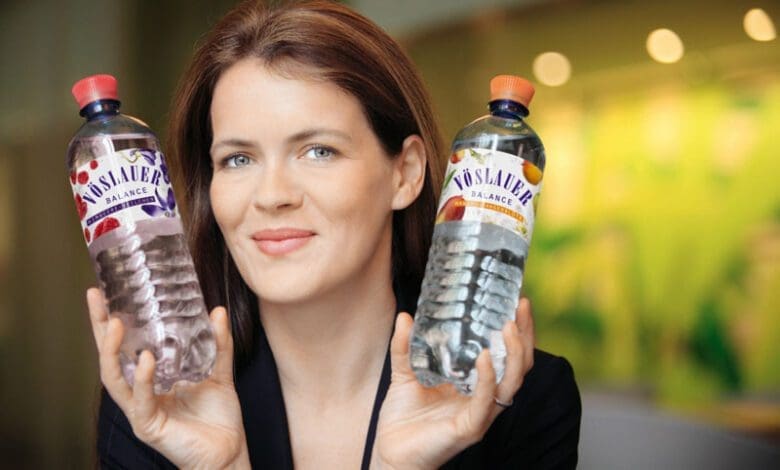 Ottakringer Group has started to supply retailers with master data directly from its central product information system. This saves time and money, but also makes the process secure against errors caused by manual data processing. In this way, the Beverage Group ensures that retailers get what they need so urgently for their digitalisation projects: Error-free and complete product master data.
Ottakringer Getränke AG is one of the most important beverage companies in Austria, with Vöslauer, Austria's mineral water market leader, the Vienna brewery Ottakringer and the beverage wholesaler with the country's largest assortment, Del Fabro & Kolarik. The group keeps the product data of its three divisions centrally updated in a Product Information Management (PIM) system from Akeneo.
Connection without manual error sources
In the past, the data only reached the retailers with considerable manual effort via Excel uploads into the previous master data pool. With the help of the specialists from Bayard Consulting, Ottakringer Group has now succeeded in automatically connecting its PIM system to the Global Data Synchronization Network (GDSN), through which the retailers obtains product master data in a standardised way.
One of the major challenges of the project was that Ottakringer Group maintains the product master data of its three business units uniformly in the Akeneo system. With the help of the master data know-how of the Cologne-based consultants of Bayard Consulting, the automatic connection was successful in such a way that the Ottakringer Group is the sole technical sender of the data, but publishes in the GDSN differentiated according to its three business areas brewery, mineral water and specialised beverage wholesale.
Swop to b-synced
As part of the project, Ottakringer Group switched to b-synced, the GDSN data pool of Bayard Consulting. Due to its standard interfaces the connection to the Akeneo PIM of the beverage manufacturer was successful without any problems. "The complete know-how from a single source – from consulting to implementation and training of our employees –  that really impressed us", says Jörg Plundrak, the team leader E-Commerce Management of Ottakringer Getränke AG.
In order to realise the automatic connection of the manufacturer's PIM to the GDSN, the data model in the Akeneo system first had to be adapted so that all attributes required for publication in the GDSN are available. In the next step the consultants were able to configure an export interface that is transformed to GDSN XML messages in the mapping with b-synced.
In this way, retailers in Austria and Germany receive the product data of the Ottakringer Brewery, Vöslauer and the drinks wholesaler Del Fabro & Kolarik directly from the manufacturer's PIM without any loss of quality, which has saved considerable manual effort in the supply of master data to retailers.