News
Pet Supermarket optimises forecasting and replenishment with Relex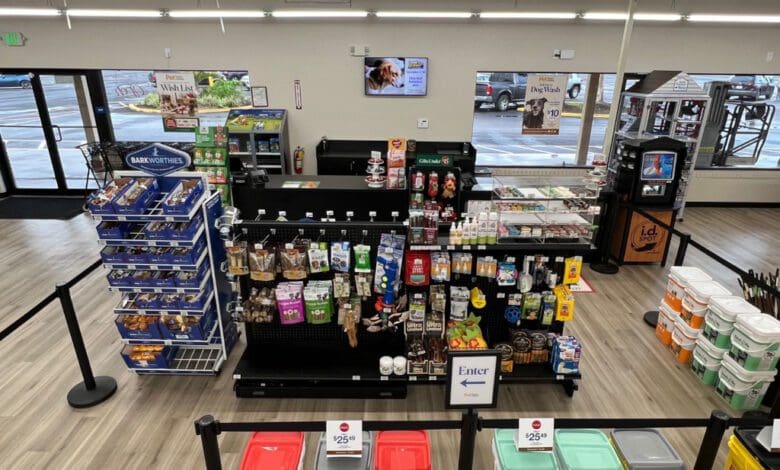 US-based pet supply retailer Pet Supermarket has selected forecasting and replenishment solutions from Relex. The retailer is implementing software from the retail planning software specialist at its two logistics centres and currently 218 stores across the US Southeast. 
The new solution is expected to provide better product availability and support the company's growth plans both online and offline. Pet Supermarket intends to open eight more stores and explore new online channels later this year. Relex implementation partner Logic is supporting the introduction of the new software as a service provider.
Previously, the retailer deployed several separate systems for its planning processes. Employees used spread sheets to build replenishment plans, a highly manual process that did not scale. To facilitate its ambitious growth plans, the company decided to modernise and automate its systems. 
Adapting assortments to local needs
The Relex demand planning solution uses artificial intelligence and machine learning. To improve forecast accuracy, it considers a great variety of demand drivers. These are based on the company's own activities, such as pricing or promotions, as well as external factors, such as weather data or seasonal and local events. Through automation, planning can accurately and efficiently match the needs of different locations and distribution channels.
Automated replenishment is optimising inventory levels to increase shelf availability as well as turnover. Replenishment of distribution centres is basing inventory requirements on accurate store order projections. This creates better visibility of goods flow and enables the operation to better manage capacities and optimise resources. Pet Supermarkets expects the new solution to better align assortments to local demands and unify its forecasting and replenishment process.