News
Relex and Fourkites jointly optimise supply chain visibility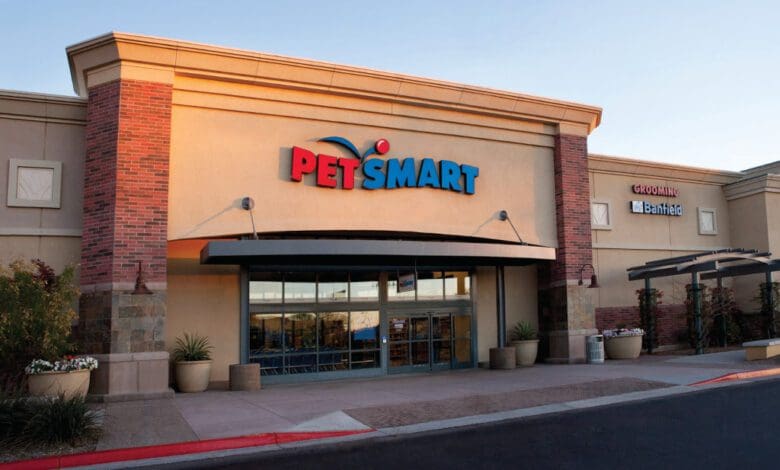 Relex Solutions and supply chain visibility platform provider Fourkites have formed a partnership. Together, the solution providers will enable their customers to capture potential supply chain disruptions in real time. Numerous retail companies, including Big Lots, Dollar Tree, PetSmart, Kwik Trip and Sprouts, already work with both solutions.  The collaboration between the solution providers is expected to provide companies with an improved view of their supply chains and help them quickly catch and resolve potential disruptions.
The supply chain visibility platform Fourkites combines real-time tracking data with order and inventory information provided by the company. By being integrated with the company's existing technologies, Fourkites can collect important data to provide a comprehensive overview of the entire supply chain.
The Fourkites platform is said to track more than 3 million shipments daily in over 200 countries and has by its own account the largest network of supply chain data in the world. Its customers include more than 1,200 companies, including North American retail giants such as Walmart Canada, TJX Companies and Meijer, as well as global branded goods groups such as, Coca-Cola, Nestlé and Mondelez.
PetSmart controls store management with Fourkites and Relex
"Working with Relex isn't just about enabling our customers to better identify delays – it's about giving them a comprehensive picture of their entire supply chain," says Fab Brasca, Fourkites' Chief Strategy Officer: "Not only will they see potential delays in advance, but they'll gain a deep understanding of how they cascade through their operations." The real-time visibility is expected to help companies anticipate delivery delays, better manage the flow of goods in distribution centres and improve visibility for activities such as promotions and seasonal actions.
PetSmart has already been working with Fourkites since 2019 and Relex since 2021. The pet supply leader in North America uses Fourkites' analytics tools all the way into the management of its store processes.  PetSmart developed customised alert systems together with the supply chain visibility platform, which are designed to notify store managers of incoming deliveries and delays. The company also uses the platform to effectively allocate labour and identify unused workforce capacity in its stores.