News
Rewe's Iki opens autonomous store with Pixevia in Vilnius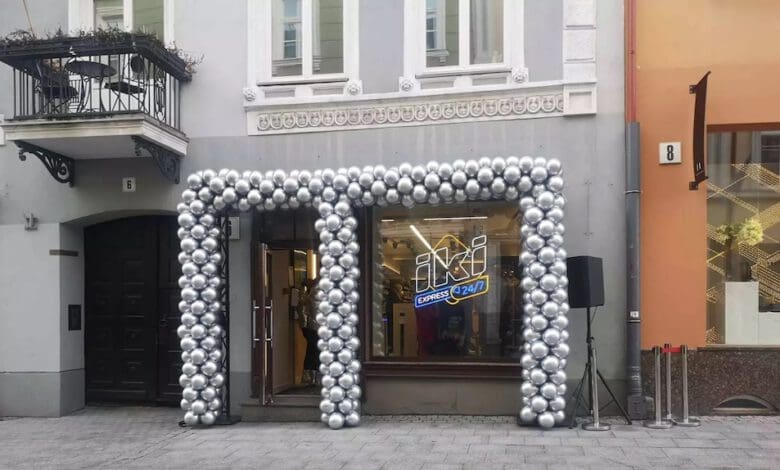 Lithuanian grocery store operator Iki has opened its first cashierless convenience store in the Old Town of Vilnius. The company, which belongs to Rewe Group, uses technology from local start-up Pixevia. Customers need the Iki app or a bank card to enter the store. They can then put purchases directly into their bag. When they leave the store, the card is automatically charged.
The Iki Express Store is open 24 hours, seven days a week. During the night hours, only one customer at a time is allowed access to the sales area. On 120 square metres, shoppers will find around 500 everyday products, such as snacks, ready meals, drinks as well as hygiene and household items. According to the retailer, this is the first autonomous convenience store in Lithuania.
AI manages store processes
Pixevia's technology works similarly to comparable autonomous store concepts. Camera systems in the ceiling and self-developed sensors built into shelves register customer behaviour and movement of goods. Artificial intelligence analyses the data in real time. The software not only recognises which items a customer has selected; it also manages store processes.
The Pixevia application forecasts the demand for goods and carries out automatic orders. It detects missing or misplaced items and gives warnings and work instructions to the employees on site. Moreover, the store uses the system for its workforce planning.
Iki says it has invested 100,000 euros in the operation. The company first wants to gain experience with the new technology. It intends to open five to seven new locations this year, albeit with traditional checkouts. Further autonomous stores are not planned as of today.