News
Russian retail giant Magnit automates replenishment with Relex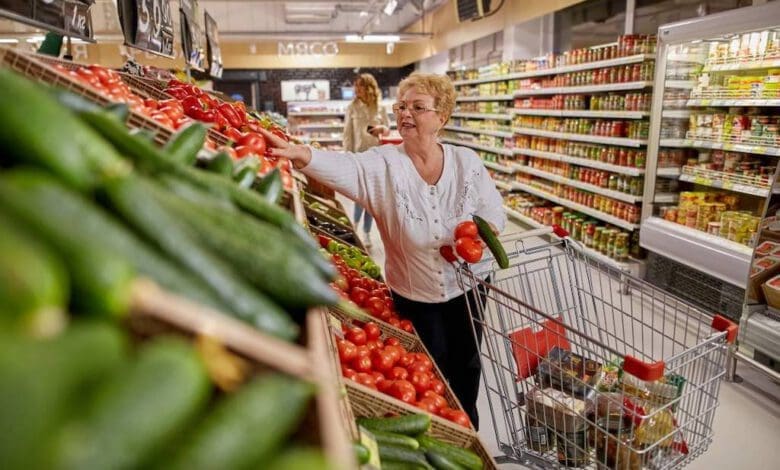 Russian retail group Magnit is optimising its ordering and delivery processes with software from Relex. The Finnish specialist's cloud-based Living Retail Platform will automate the replenishment in all of the retailer's stores and distribution centres. Using AI, the solution is designed to provide a better view of supply chain processes and ensure increased availability of merchandise.
In the Russian Federation, Magnit operates around 22,000 outlets, including hypermarkets and convenience stores as well as pharmacies and drugstores, which are supplied by a total of 38 logistics centres. The company is Russia's second largest food retailer and continues to grow.
Digitalisation supports growth
Magnit's growth strategy is to be supported by a large-scale digitalisation initiative. On the way to a data-driven supply chain, the retailer is first introducing automated replenishment, also for fresh foods and promotional items. In a later step, the Relex solution will be fully integrated into the retailer's new SAP merchandise management system.
Relex Living Retail Platform works with in-memory computing. This technology stores data directly in RAM (random-access memory) and not, as is traditionally the case, in databases on hard disks. This makes data access extremely fast and even huge amounts of data can be analysed quickly and in detail.
Using AI, the software optimises sales forecasts and automates replenishment. All departments involved work on a uniform platform and can thus make faster and more precise decisions. The system can be configured in many ways and does not require programming. This allows Magnit to adapt the solution to its own constantly changing requirements.