News
Sainsbury's opens store with Amazon's Just Walk Out technology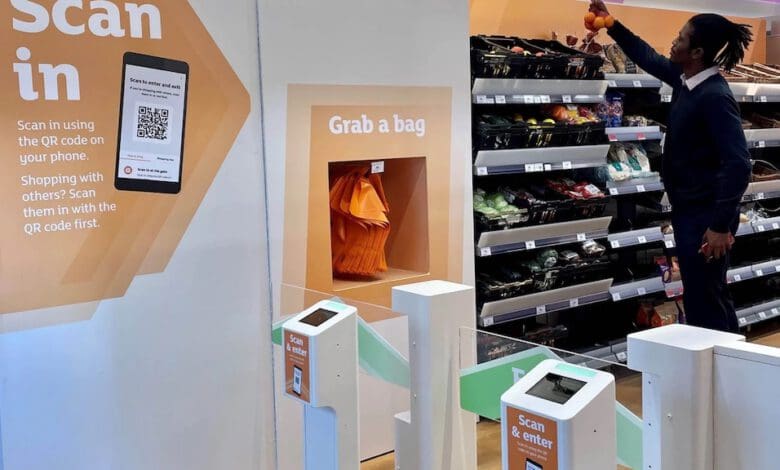 Sainsbury's has become the first European retailer to deploy US internet giant Amazon's Just Walk Out technology. The British supermarket operator opened a cashierless convenience store at Holborn Circus in central London. Amazon has integrated its Just Walk Out technology into the existing store layout. This means Sainsbury's did not have to install new shelving or additional furniture. The customer app also remains the same.
Dubbed SmartShop Pick & Go, the new concept builds on the already successfully established Sainsbury's SmartShop app. Customers can already use the app for mobile self-scanning app in 1,400 Sainsbury's stores. The retailer claims that sales there have increased by 173 per cent compared to the previous year. In stores offering the service, the proportion of sales generated through the app has now reached 30 per cent, more than double last year's figure.
The store is not doing away with employees altogether
To shop contactless, customers download or open Sainsbury's SmartShop app and select the Holborn Circus store. The application then generates a QR code, which they scan to gain access to the sales floor.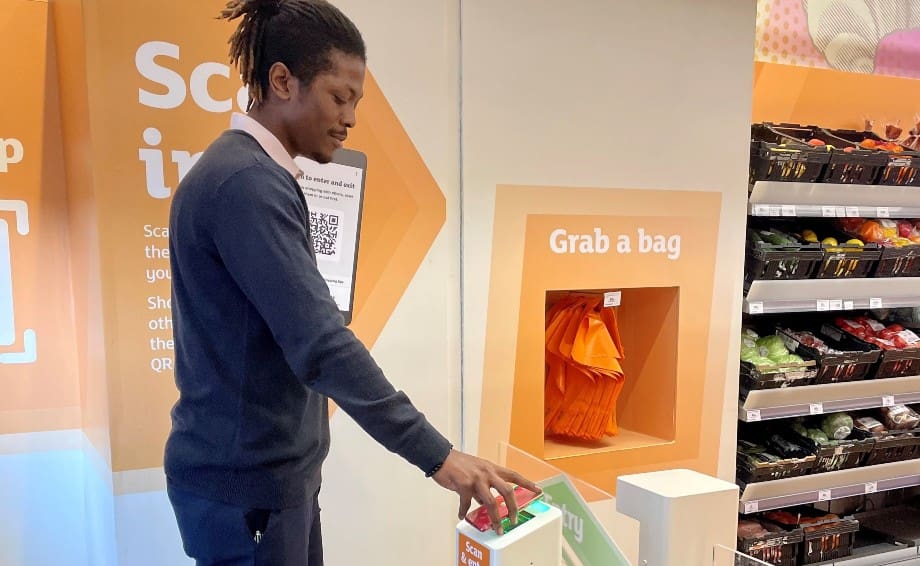 Next, they can simply take the desired products from the shelves. They do not have to scan their purchases or queue at a checkout. To identify products, Amazon's Just Walk Out technology uses computer vision, various sensors, and Deep Learning.
When leaving the store, customers only must scan their QR code again at the exit gate. The barrier then opens, and the debit or credit card stored in the app is automatically charged. Shortly afterwards, shoppers receive an electronic receipt via email.
Unlike other cashierless convenience stores, the Sainsbury's shop is not completely unattended. Employees are available to assist customers and replenish shelves.