News
Schwarz Group invests in German AI start-up Aleph Alpha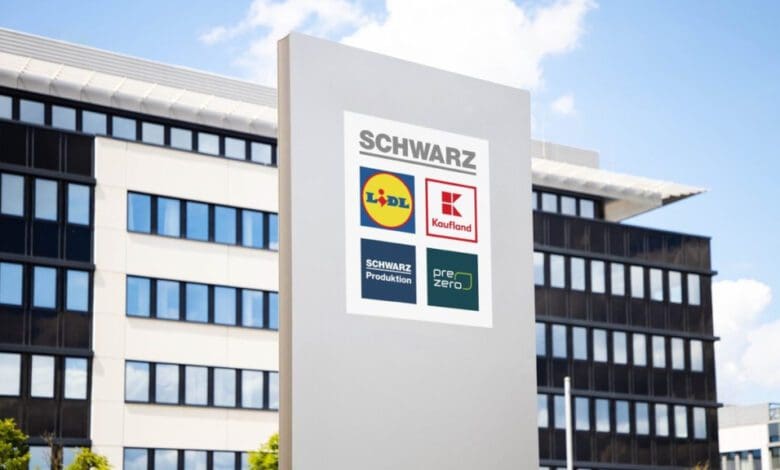 Schwarz Group, together with six other investors, including SAP, have participated in the second financing round of German AI developer Aleph Alpha. This step is intended to help advance research and development of AI applications in accordance with European data protection standards. The investors want to ensure that the new key technology can also be used in sensitive areas such as critical infrastructure.
The Group aims to use artificial intelligence to optimise processes in all areas, including administration and all retail processes at Lidl and Kaufland as well as food production and recycling. The technology will also help to improve customer experience and services. "Our aim is to sustainably improve customer experience and simplify work processes of our employees," explains Rolf Schumann, Co-CEO of Schwarz Digits, the Group's IT and digital division.
Heidelberg-based start-up Aleph Alpha develops generative AI and large language models for complex and critical applications. The company's declared goal is to achieve independence from US players and comply with European data protection regulations. This is why the company, which was founded in 2019, uses servers in Germany. One of the first products developed in-house is chatbot Luminous, which is applied for the city of Heidelberg's citizen information system Lumi.
Code of values aims to create trust
Schwarz Group explains that Aleph Alpha's technology fulfils its requirement for sovereignty in line with its corporate values and fits perfectly with its sovereign cloud and cyber security solutions. When using and developing sovereign AI, it is crucial that it is secure, fair, understandable and reliable. The group has summarised these values in a jointly developed code of values called the 'AI Codex'.
In it, the companies of Schwarz Group define the requirements that apply to the use of artificial intelligence, the goals they are pursuing with it and the responsibility that arises from its use. The code is also binding for partners they are co-operating with.