News
Sephora optimises prices with Competera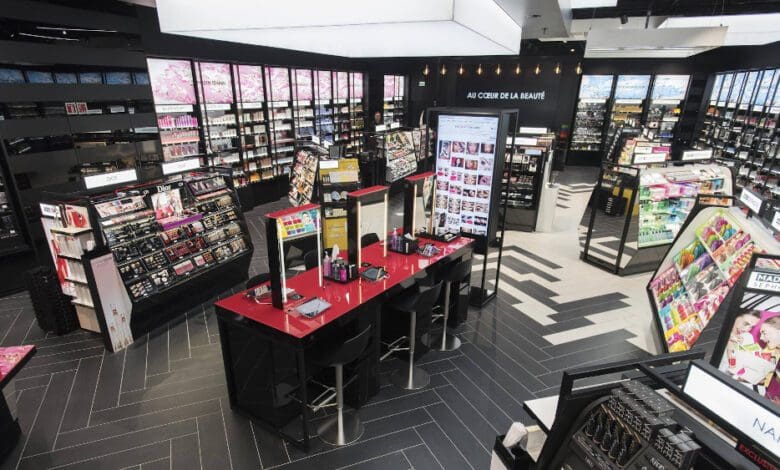 After choosing Relex for stock optimisation, Sephora has opted for another AI-based optimisation solution: The perfumery store operator is implementing Competera's pricing optimisation software. The retailer, which belongs to French luxury group LVMH, aims to strengthen its competitiveness. The move marks the beginning of a comprehensive realignment of its international IT infrastructure. The solution will initially be deployed in nine countries with the intention of rolling it out to all 35 markets in which Sephora currently operates.
Competera has focused on price optimisation software since it was founded in 2014. The company operates offices in the US, UK, and Singapore. Its clients include US office supply retailer Staples, French home improvement retailer Leroy Merlin, UK mobile phone company Vodafone and online bicycle and sporting goods retailer Wiggle.
Repricing becomes automated
Until now, pricing at Sephora was driven manually based on data from the competition. This meant regular price changes and constant control. With the new software, the company wants to optimise its strategy and thus further increase its competitiveness.
In the future, price adjustments will be rule-based and automated in real time. Employees will only have to monitor them. The application uses web crawling to collect market and competitor data in different languages and currencies. Sephora products are matched to comparable competitive articles.
The system uses machine learning for pricing. It considers both demand and price elasticity of individual products. The software also reflects possible cross-impact on other articles. In total, it analyses more than 20 influencing factors.