News
Syndigo acquires Riversand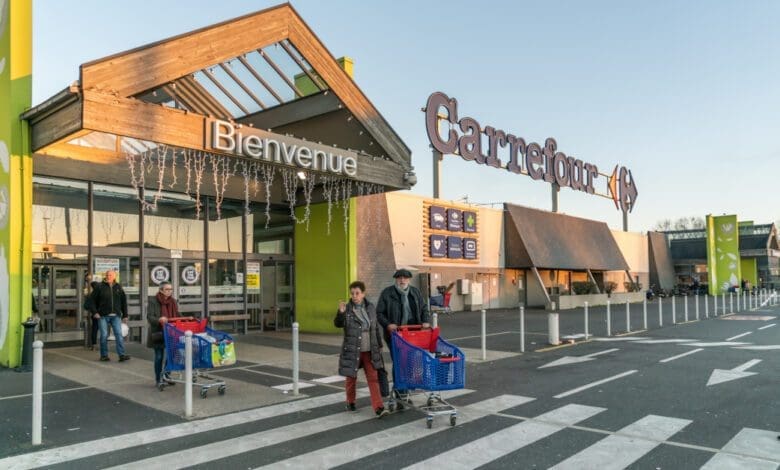 The consolidation on the market of Product Information Management (PIM) solution providers goes on. After Salsify acquired Alkemics with effect of last week, Syndigo now takes over Riversand. Syndigo is – as its competitor Salsify – a registered data pool of the Global Data Synchronisation Network (GDSN) in the US.
Syndigo and Riversand are both US-based companies offering product information syndication and management solutions as software-as-a-service. PepsiCo in one of the prominent clients of Syndigo. Terms of the aquisition were not disclosed. Syndigo is owned by the investors Summit Partners and The Jordan Company.
Carrefour deploys both solutions
Among the joint clients of Sndigo and Riversand is French retail giant Carrefour which runs its own GDSN data pool – different from its competitors Groupe Casino, E.Leclerc, Intermarché and Systéme U, which all work with Alkemics (now Salsify) for product master data collaboration with their suppliers.
According to a press release of Syndigo, "the acquisition allows the company to bring its custom syndication and analytics capabilities to Riversand's client base".