News
Takko Fashion digitalises stores with Act'o-soft and Zebra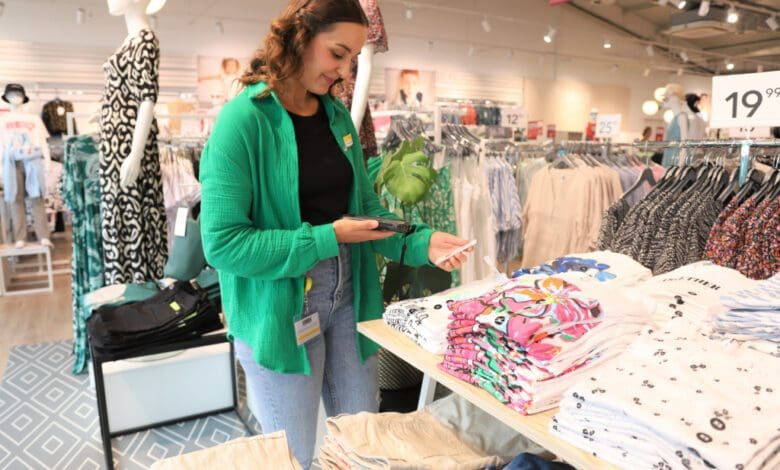 Takko Fashion is introducing a new store merchandise management system on a mobile platform. The clothing discounter relies on Apps4brands software from Act'o-soft, which also supplies the POS software. The application runs on TC57 handheld computers from Zebra Technologies. With the development of a mobile data infrastructure, the fashion company wishes to advance digitalisation of its stores.
With the app, employees in stores can access central functions of the merchandise management system. The application can be installed on any Android device. This facilitates easy replacement and future modernisation of the hardware. Users can quickly adapt to operating the software, as its control elements correspond to those of a smartphone.
Takko has already equipped all its stores in Germany with the new software and a total of around 1,570 mobile devices. By the end of the year, the company plans to roll out another 2,200 of the systems to its international stores. Currently, the clothing discounter operates nearly 2,000 stores in 17 countries, about 1,100 of which are in Germany.
App facilitates store processes
Via touchscreen of the mobile device, store employees can access the various functions of the app via intuitive graphic symbols. For example, they can call up product information and document incoming and outgoing goods. Orders and price changes are also supported via mobile app.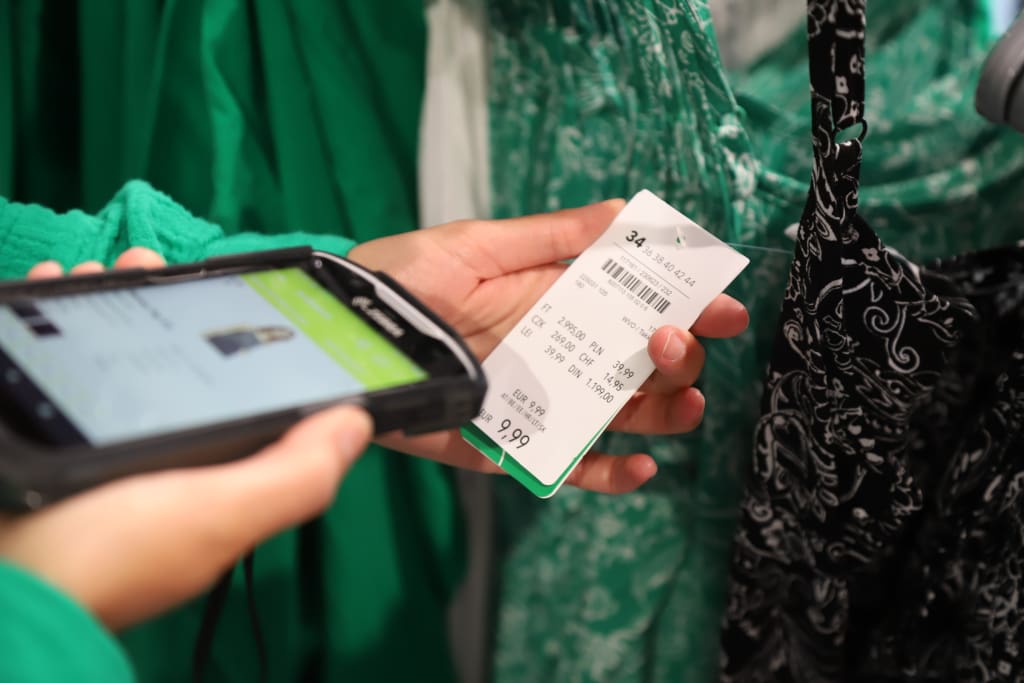 Previously, to make price reductions, employees had to look up the related products on lists. Now they are supported by the app on their mobile device. It provides them instantly with all necessary information. Moreover, the device generates an acoustic signal when an item is scanned that needs to be reduced in price.
The IT team at Takko Fashion's head office in Telgte manages implementation of the software. The company plans to integrate further functions into the app. In future, it will be possible to make reservations for individual articles via mobile device. Furthermore, the retailer wishes to consistently digitalise all receipts and record all data from mobile touchpoints and cash registers centrally in the cloud.