News
Unicoop Firenze synchronises store processes with SES Imagotag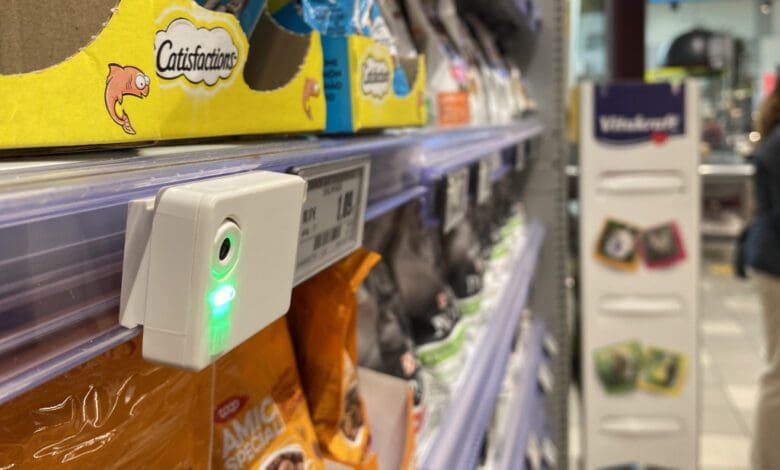 Unicoop Firenze has chosen SES Imagotag solutions to gain reliable in-store data and optimise business processes. Using electronic shelf labels, connected cameras and sensors, the Italian retailer wants to centrally measure product availability of goods on the shelf with SES Imagotag's AI-based Vusion platform solution. Furthermore, Unicoop Firenze's product pricing and marketing campaigns will be synchronised across all channels with the SES Imagotag solution package.
The Tuscany-based retailer chose SES Imagotag's solutions to be able to respond quickly to dynamically changing consumer demands based on valid in-store data, to have real-time pricing flexibility and to keep pace with the growth of e-commerce. Riccardo Rapi, Chief Information Officer, Unicoop Firenze, said: "By using the Vusion platform and its solutions, we are making our daily in-store operations more efficient".
So far, the retailer, which is part of Coop Italia, has equipped 40 stores with the latest generation of ESLs from SES Imagotag. The roll-out in the remaining 70 stores in the provinces of Lucca, Pisa, Pistoia, Prato, Florence, Arezzo and Siena is expected to be completed by September 2023.
Only recently, SES Imagotag presented its plans to strengthen its data expertise for all retail customers through the acquisition of retail analytics specialists MarketHub and In-the-Memory. With these moves, SES Imagotag is sharpening its expertise in data management and analytics of in-store data. The Retail Optimiser reported.
Sister cooperative also relies on Vusion platform
In 2021, Unicoop Tirreno – along with Unicoop Firenze, one of Coop Italia's nine major retail cooperatives – had started rolling out SES Imagotag's Vusion Retail solution in 94 stores. The group is using the retail technology company's Vusion Cloud platform in its stores to help staff on the floor to automate price and promotion updates, while providing live remote monitoring of store technology.