News
Aldi Nord is going to optimise stocks and shelves with Relex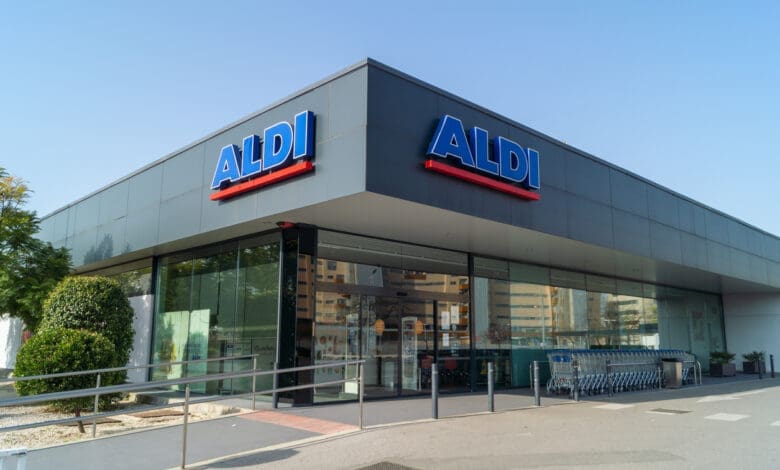 Aldi Nord is introducing Relex for replenishment automation based on sales forecasts as well as shelf space optimisation. The discounter sees inventory optimisation as a central component of its modernisation, and is throwing out SAP's F&R engine, which was introduced only a few years ago. By discounter standards, Aldi Nord's plans to introduce electronic shelf price labels in all stores seems impressive. With GK as a strategic partner, Aldi Nord wants to bring all POS software into the cloud.
Aldi Nord's decision to go with Relex is another accolade for the Finnish solution provider, which is currently enjoying outstanding success, as the discounter has introduced SAP as its merchandise management system and already uses SAP's F&R engine for automated replenishment. However, IT decision-makers in retail report that SAP no longer has sufficient focus on the special requirements of retail with its new, cross-industry AI modules for forecasting.
Sinanudin Omerhodzic, Chief Technology Officer (CTO) of the discounter, has now told Lebensmittel Zeitung, that Aldi Nord is introducing Relex. Lebensmittel Zeitung reports in detail on the IT reorganisation at Aldi Nord in today's issue. There he says that with Relex, Aldi Nord is achieving "a completely new level of automation" in replenishment automation. A first pilot region in the Netherlands is already live with 80 stores, he said.
GK is a strategic partner 
As The Retail Optimiser reported, Aldi Nord is planning to move its entire POS systems to Microsoft's Azure Cloud, with GK as strategic solution provider. Omerhodzic recently praised GK in CIO Magazine as an important partner for the retailer's IT modernisation.
In total, Omerhodzic told Lebensmittel Zeitung, Aldi Nord is investing a three-digit million Euro sum in new technologies and introducing a dozen new systems. 750 employees currently work in the IT departments of Aldi Nord, and many more are being sought.
Independent of Aldi Süd
Omerhodzic emphasised to Lebensmittel Zeitung that Aldi Nord would continue to operate independently of Aldi Süd in IT. In fact, the two companies have chosen quite different system providers. However, the question of cooperation is obvious, since Aldi Nord and Aldi Süd are increasingly acting together in the merchandise business. It is therefore not surprising that both companies are currently with Ariba introducing the same purchasing system. Ariba is actually to be used for the procurement of merchandise as well, via the purchase of C-items.