News
CAS AG and Solace support retailers together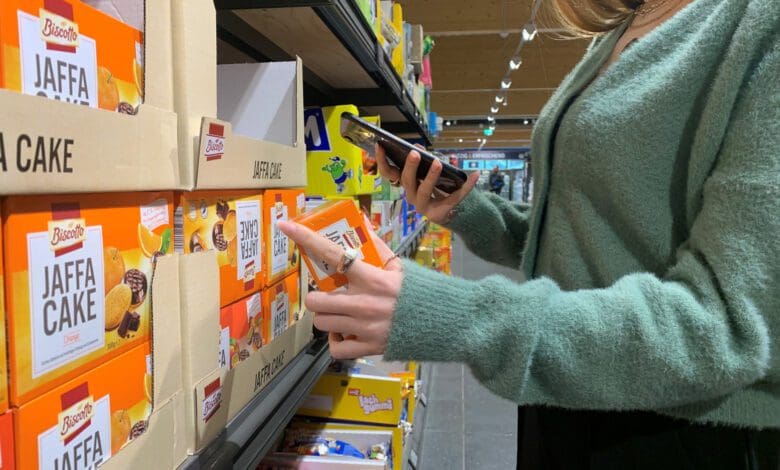 CAS AG and Solace have formed a partnership to jointly support retail companies with their omnichannel challenges. Through the cooperation, the Hamburg-based consultancy and the Canadian event mesh platform help companies to realise the real-time processing of product, inventory, customer, and receipt data more efficiently. This should allow customers to shop seamlessly across all sales channels. Solace's event mesh platform PubSub+ is currently gaining popularity among German-speaking retailers as well. In February this year, Edeka Group's IT unit, Edeka Digital, had won one of the EHI Retail Institute's Reta Awards for a master data management project with Solace, as reported byThe Retail Optimiser.
Solace's platform forwards data to applications in any scalable way, regardless of whether they are in a data centre, private or public cloud. PubSub+ provides retailers with everything they need to design, deploy, and manage event-driven processes. This allows users of the platform to reduce interface maintenance and licensing costs.
"We are delighted to have Solace, the leading expert in real-time event-driven data, on our side to help retail companies move to a new level on the road to omnichannel capability," says Frank Austel, CAS AG's Retail Sector Manager: "Solace is on a strong growth trajectory with PubSub+, especially in the retail environment. We already see enormous potential here for retail companies to provide data in a scalable and real-time manner like never before."
More efficient data integration
The asynchronous architecture of data integration with Solace's PubSub+ significantly reduces the load on the core systems of retail and significantly lowers the effort required for interface maintenance. With the use of both technologies, it is possible not only to increase the performance of data processing, but also to implement the connection of new IT solutions more efficiently.